I mean… in terms of priority.  What products do you think are worth splurging more cash on?
For me… I've always said that I'm happy to spend more on quality foundations and whilst this is true, I can't say that it's done me any good.  I realised just the other day that out of ALL my foundations, the one I reach for most days is my Bourjois Healthy Mix Foundation in #51 Light Vanilla.  That's not to say it's perfect… it's not.  It lasts about as long as me on a 'no spend', i.e. about 5 hours but it does give me a great natural finish with a nice amount of coverage.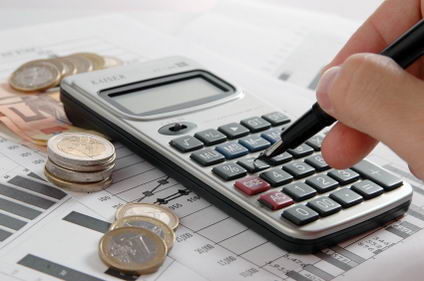 How about what I begrudge paying good money for?
Hmmm… a few years ago, I would have said blusher – simply because I never used it.  But that's not the case anymore… so I'll have to go with haircare.  My recent experiences with brands like Pantene and The Body Shop (hello Banana Shampoo!) have made me less willing to lay down more than £10 on anything barnet-related on a regular basis.  OK, I still get tempted by hair 'treatments' but on frequently repurchased items?  I just can't always justify the splurge.
Tell me, where do you spend and where do you save?