When my hair was long, I craved for hair that could carry off a distinct style… a sharp bob or an angled, chiseled look that would accentuate my non-existent facial bone structure.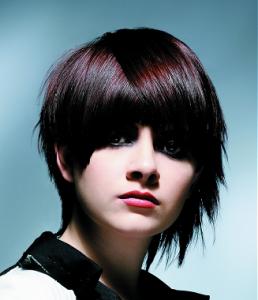 Or maybe a pixie cut… channel my inner Jean Seberg, coax her out from inside me kicking and screaming…
Once I opted for a basic razored bob, I was in heaven.  For about 3 weeks.
And then it started to grow out and I never really fell in love with it again.
A year and many, many trims later… I'm at that awkward teenage hair stage.  It's almost on my shoulders.  It's unruly and it's disobedient.
I'm completely jonesing these: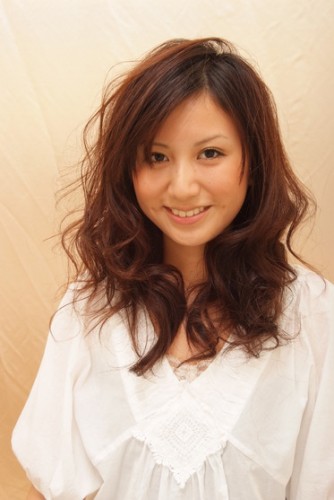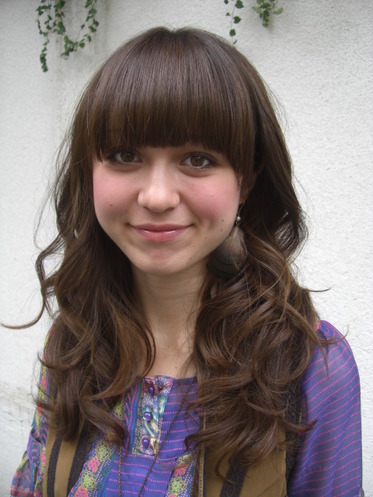 I want waves… soft, fluffy bedhead hair.  It's getting cold and I want hair that keeps the back of my neck toasty warm.
What haircuts are you ladies desiring?  Link me up to some pics – I wanna be inspired!