I'm a poet…
Anyway… I thought this was a bit of fun for a Thursday afternoon!
Heathrow airport are currently conducting a BIG vote – they wanna know what makes your checklist on travel must-haves?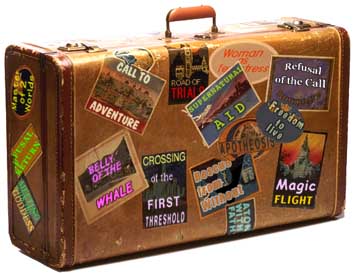 [stextbox id="alert" bcolor="b0c4de" bgcolor="e6e6fa"]
iPods, digital cameras and other gadgets will go head to head with handbags, books and perfume in September, as Heathrow launches its annual search for the most popular travel accessories.
Launched to highlight the products that make passengers' journey better and which are available at Heathrow, the annual awards feature more than 140 items shortlisted by a panel of senior industry experts.
People can vote for their travel must-haves at www.heathrowairport.com/vote.  Voting will take place during September, and the winners will be announced in early October.
[/stextbox]
Every person who votes will automatically be entered into an exclusive prize draw with a chance to win a selection of the winning products up to the value of £5,000.
And of course there's the Best Travel Beauty Product, category… be sure to pay particular attention to THAT one!