Last month, I introduced you to luxury good purveyors Ancienne Ambiance and their wonderful Autumnal candle that brought a rich, comforting amber to the table.
This month, I'm bringing you a candle that brings the table to the table.
Say what?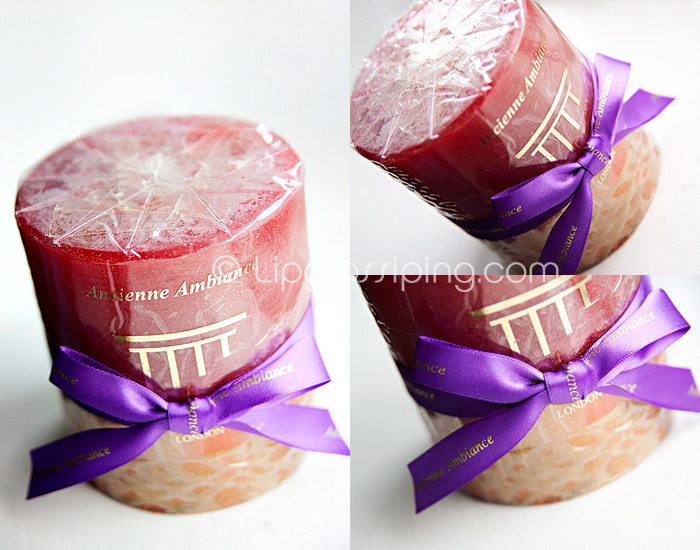 I was sent the Christmas Pillar Candle in Christmas Fruits (£16) and it's a gold-dipped extravagance of epic proportions.  Beautifully packaged it's a perfect last-minute gift for any candle-lover in your life.
It burns for 90 hours with an aroma that epitomises all that is good about December 25th…
…Christmas Pudding.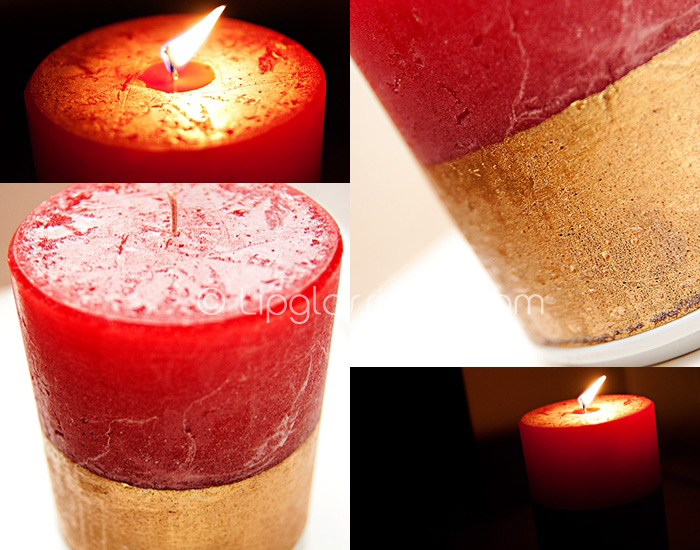 The candle burns with a dark fruitiness that's never tart nor acidic, just rich and decadent… I'm sure I can even detect a hint of booziness!
I can only burn this for short periods of time as I do find it becomes a little overwhelming after a while – strangely enough, exactly how I feel about eating Christmas Pudding!  Still, it's better that than a scent you can barely detect right?
Ancienne Ambiance are accepting Christmas orders (by non-courier) up until 12pm on Monday 20th December to ensure that all deliveries make it to their destinations in time for Christmas.
Priced at £16 with free gift wrapping, it's expensive appearance belies it's reasonable price tag.
With one of those scents that manages to warm you up from the inside out – Ancienne Ambiance have captured some of the loveliest foodie essences of Christmas very well indeed.