** Those of a sensitive disposition may not want to view this post in it's entirety… just sayin'
Have you all heard of Ginvera's Green Tea Marvel Gel?  It's been on the market for a while now… I first heard about it three years ago when they exhibited at the Vitality Show.
Anyway, what is it?  Do you need it?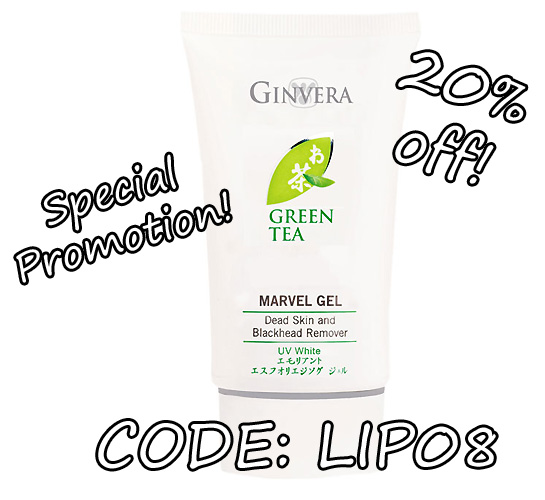 Ginvera Marvel Gel (£15) is a product that will both gross you out and enthrall you in equal measure.  Marketed as a Dead Skin and Blackhead Remover, I'd add "small child charmer" to that list of USPs.  You'll see what I mean shortly…
The product itself is a pale green gel which you gently rub into your skin, focusing on problem areas.  For me, I have congestion on my nose…. congestion = stubborn blackheads.
As you rub the gel into your skin, you should start to feel 'bits' develop under your fingertips…. bits = flakes of dead skin.  It's at this point you run for the nearest mirror to examine the nasties and hope that what you see will gross you out slightly.  Or is that just me?
After about 60 seconds, the gel dries and it's pretty fruitless to keep massaging the product in, so take a look at what you've removed!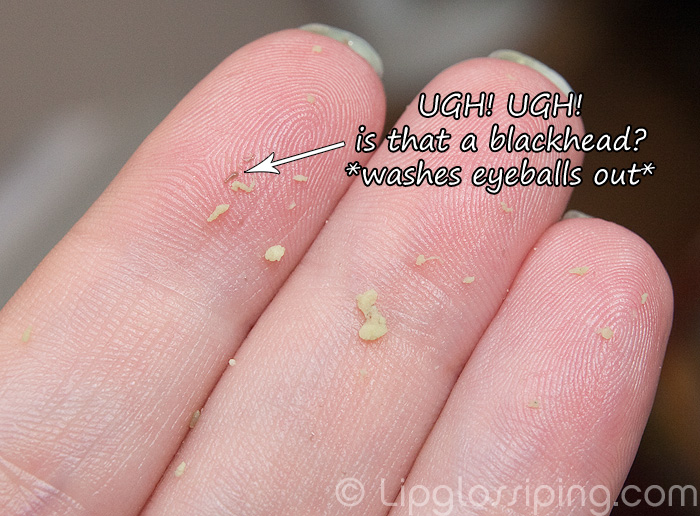 Once recovered, go and wash everything off with some tepid water and marvel (gerrit!) at how soft your skin now feels.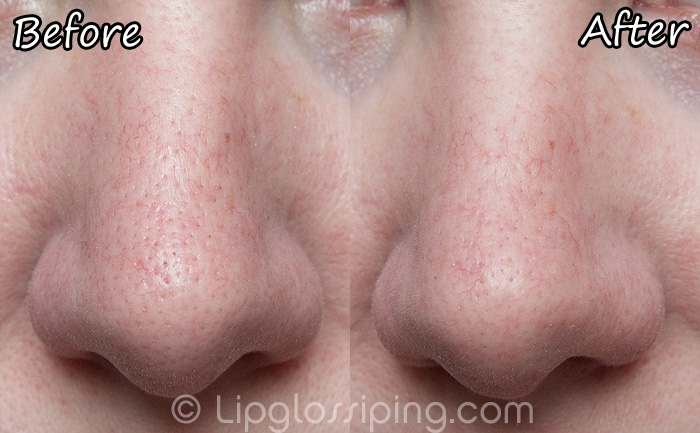 Can you see a difference?  I'm quite pleased with the results.  I think that with continued use I may see some significant differences… though, perhaps not with the super stubborn areas.
If you're still with me and not too queasy, you can purchase Ginvera Marvel Gel online from HappyBabble, entering the code LIP08 (LIP ZEROEIGHT) into the password box when prompted to receive a special 20% off your purchase.