Last weekend saw VexintheCity and myself wandering the streets of Paris, city of lights and painfully stylish women.  What is it with Parisienne ladies anyway?  Do they teach eyeliner in schools?  I didn't see a single pair of eyes that hadn't been expertly rimmed with smudgy black kohl.  It was both refreshing and slightly intimidating.
Here's some shots from the (very long) day out, starting with the Paris essentials:
A map, we looked at it blankly all day long.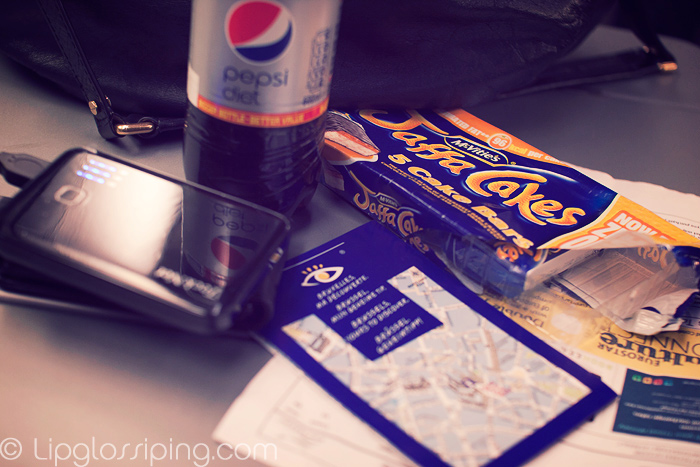 Jaffa Cakes – Don't attempt the Eurostar at 6.22am without copious amounts of sugar close at hand.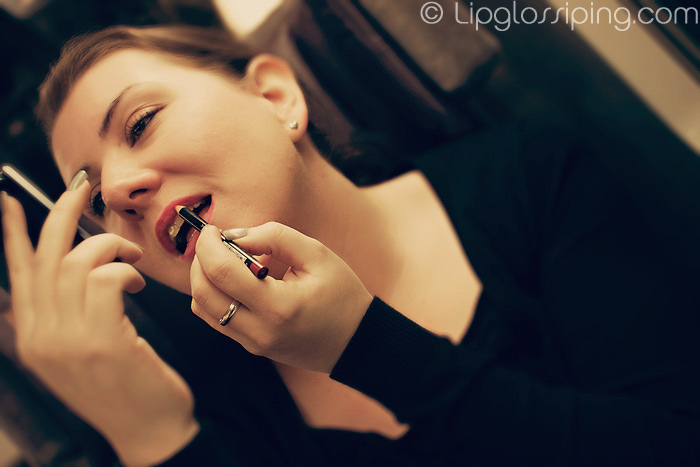 Papped – I swear to God I did not pose for this!  Red lipstick made me feel almost cultured enough to tread the cobbled streets though.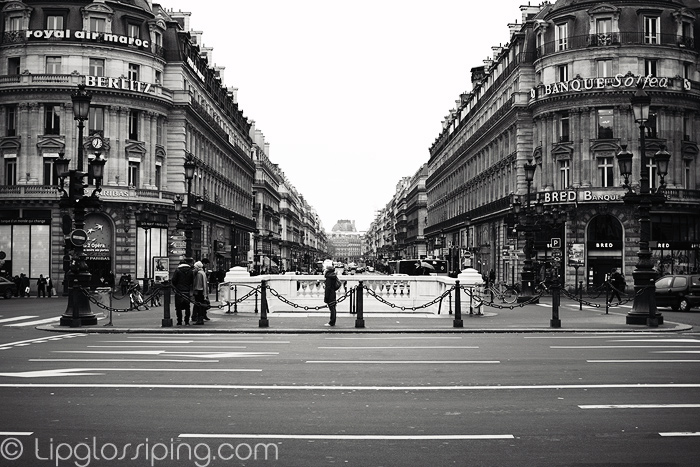 Undeniably Paris!  Napoleon's rebuild of the great city renders it thoroughly iconic with it's long, wide Boulevards and grand Avenues!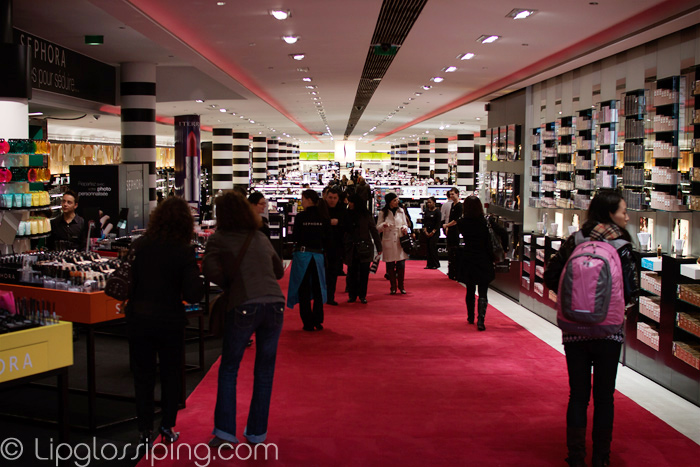 Ahhh Sephora!  My first ever visit!  This is the one on Champs Élysées, we arrived v. early and as you can see, it wasn't too busy at all!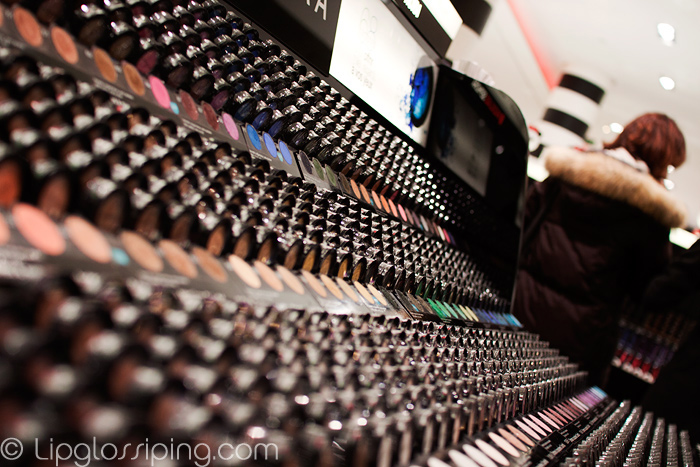 Makeup, makeup as far as the eye can see!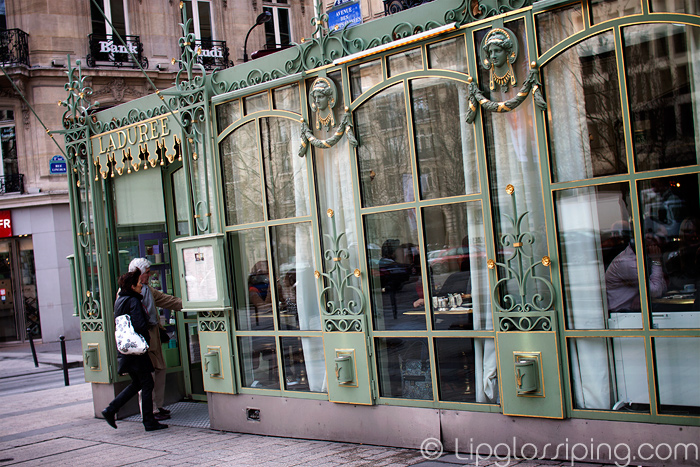 Can you believe we sat our bums down on the posh chairs in Ladurée only to be told that we were too early for cake?  Too early… for cake?  So we boycotted all things French and went to McDonalds instead.  No really… we were famished!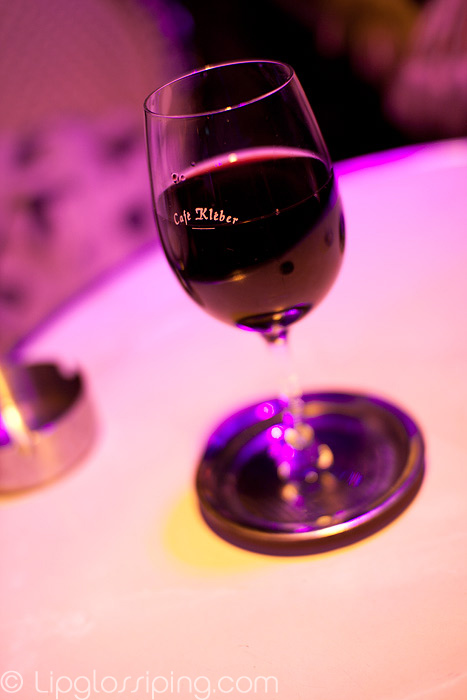 As night fell, we indulged in a little of Paris' notorious cafe culture… I recommend the house Merlot at Café Kléber, though I was a bit squiffy after only two glasses!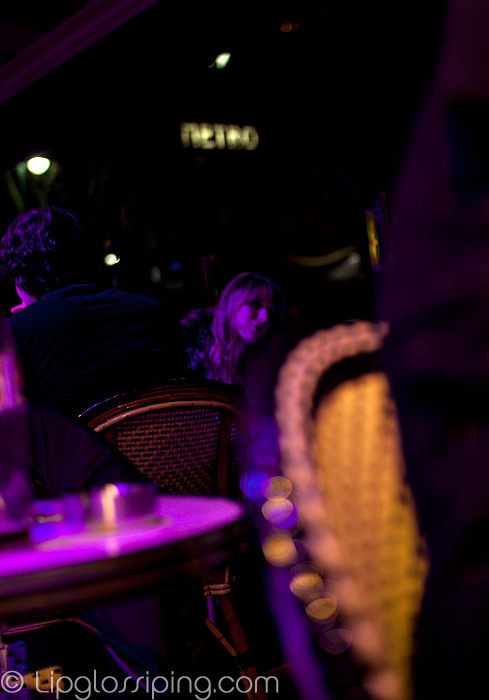 As you can probably tell by this photo.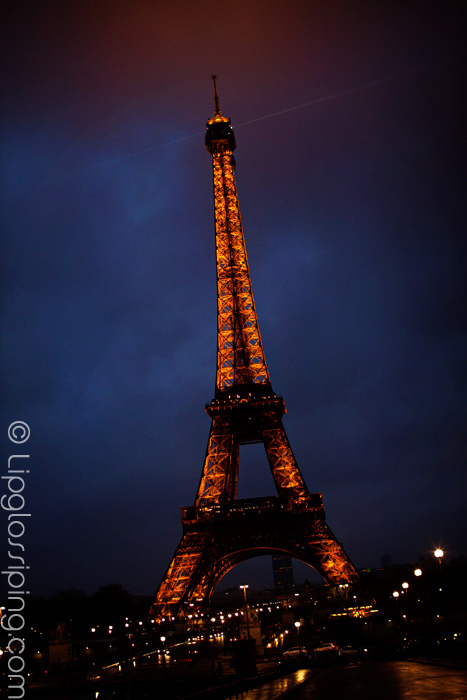 But not this one!  Oooh La la!  Je t'aime La Tour Eiffel!
So what did I buy in the capital of fashion, beauty and all things ladylike?  Not a lot actually.  I'm saving my pennies for this weekend at IMATS but I did pick up a couple of bits…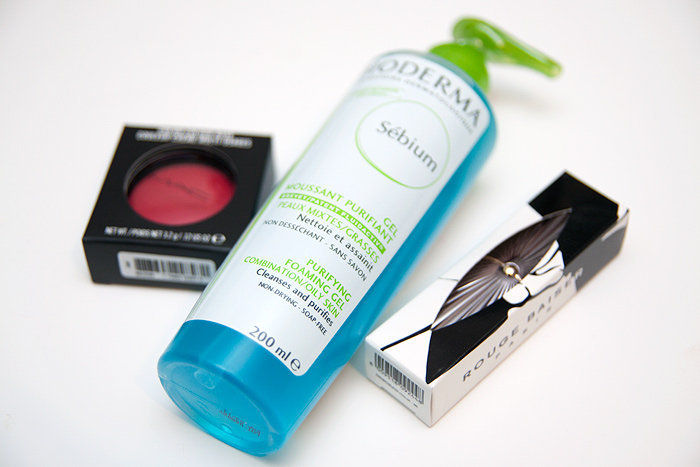 See?  How restrained was I?
Despite all your fabulous advice and words of temptation, (for which I was immensely grateful and will be relying on when I return later in the year!) I held back and only picked up a Bioderma cleanser (for Mr. L!), a MAC CCB (I know, sacrilege to go to Paris and buy MAC right?) and a Rouge Baiser Lipstick (described as the world's first 'kiss-proof' lipstick!)
Did I do well?  I also played with some MUFE in Sephora and expanded my IMATS wishlist tenfold.  Oops.