OK, they didn't really… but I'm waiting on a stock image and confirmation for the (updated) prize.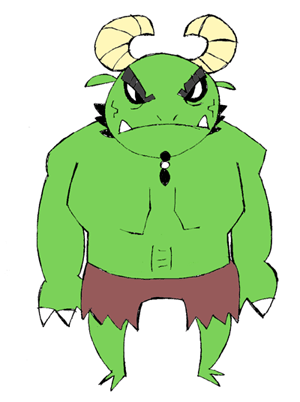 .
Keep your fingers crossed I get it today.  If I don't, I shall improvise and we'll return to the regular giveaway schedule tomorrow regardless (albeit 1 day behind).
Whilst you're here reading this rather pointless post, I may aswell tell you what I have planned for this week.
Tomorrow, I'll be bringing you full swatches of the Urban Decay 15th Anniversary 24/7 Pencil Set.
Wednesday, I'll be reviewing a new cleanser love and a NOTD.
Thursday should bring you a show and tell of what I received for Christmas (it's about time!)
and Friday I'll be talking about a new primer!
Inbetween all that, there may be room for some more blogging frivolity if I can skive off from my day job for long enough to get those posts out but I'm battling a big email backlog that makes me wince every time I think of it.
What are your top tips for staying organised? Are you a lists kind of girl?