I was born with feet for hands.  Not literally you understand, I mean I don't actually have toes for fingers… but dexterity wise?  May as well have.
Because of this, I don't wear false lashes very often but I'm always left wanting to buy some whenever I visit my local CCO.  There's this SA in there who's simply stunning (total girl crush) and she always wears perfect false lashes, full and flirty with no hint of Katie Price… they darken her lashline and open her eyes.
Anyway, after my last CCO jaunt, I came home and got straight on the net to satisfy my urge for lashes that I'll probably never wear out of the house and I came across these: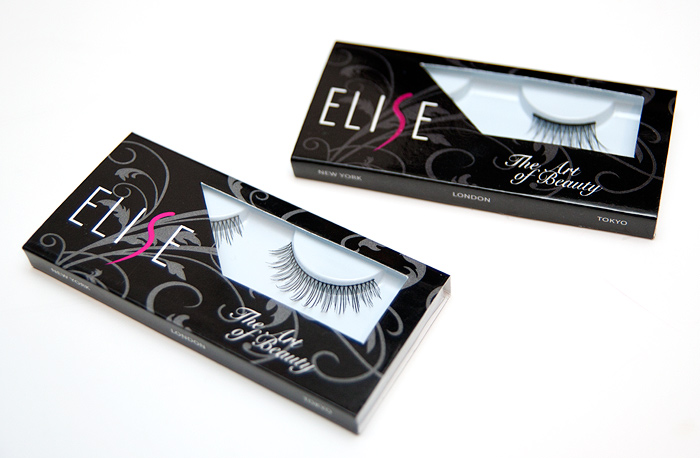 I favour flirty, natural-looking lashes over the thicker types which I really struggle with and these looked perfect!  I bought two pairs from eBay and they cost around £2.50/£3.00 each once shipping had been added.  Bargain!
Have some piccies…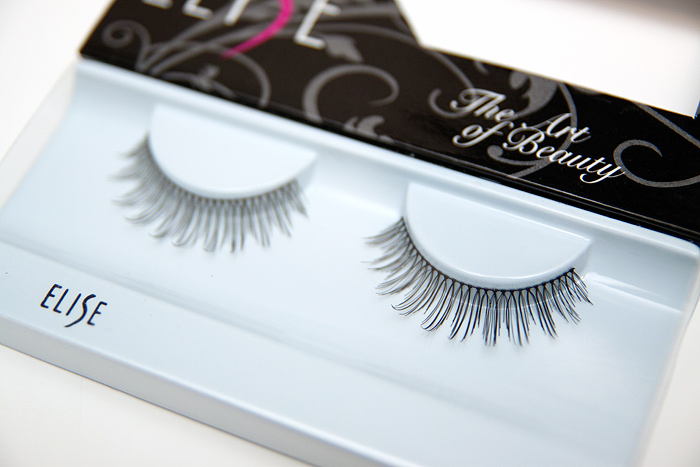 The boxes aren't numbered which is a bit of a silly oversight, so I had to do some detective work.  These are #461 – they're very curly and the band is super-fine and flexible.  The lashes feel soft… really nice for a natural look.  The band is quite long though, I had to cut about 4 knots in to achieve the right length for my lashline.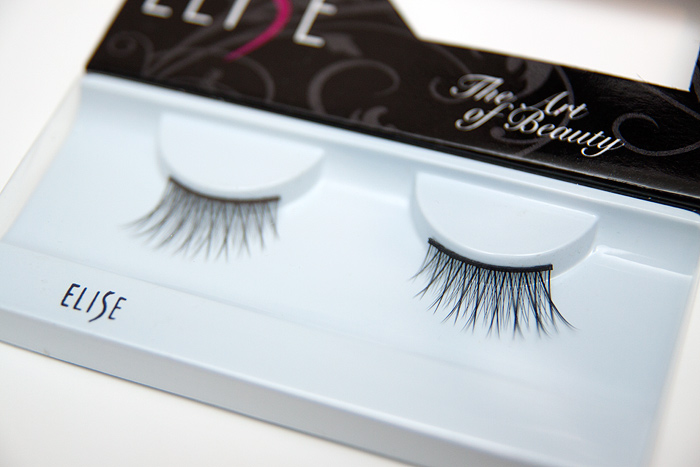 These are demi (half) lashes, #079 – the band is thicker and slightly stiffer but softens up well with a bit of manipulation.  I'm in total love with these because they really extend my eye outwards and give an almost cat-eye effect…. slinky!  I'm buying a couple more pairs of these this weekend to make sure I have some for wedding season!
Because they're only half length, I also find them easier to apply… less band, less chance of sticking them to my eyebrow right?!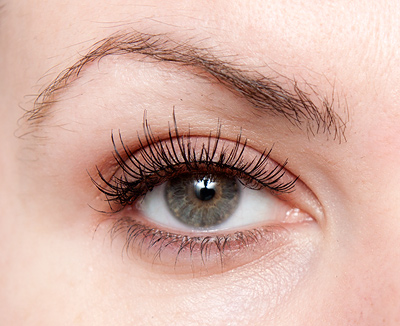 Excuse the messy brows, I've nearly managed to grow them out (whoop!) – I'm booking myself in for a mahoosive threading session next week.
Anyway, back to the lashes, these are the 1st pair (#461), you can see that the curl is strong and the lashes, fine and a touch feathery.
All in all, I'm really pleased with my bargain discoveries from Elise!  You should note that they don't come with any glue and unlike simillarly-priced Red Cherry lashes, aren't human hair.
What are some of your favourite false lashes and how often do you wear them?