Jeez ladies, you know how to give a girl some sugar cravings!!
And so it turns out that your favourite dessert is… Tiramisu! (err, I think, I didn't bother counting but that cheeky little Italian number came up A LOT!)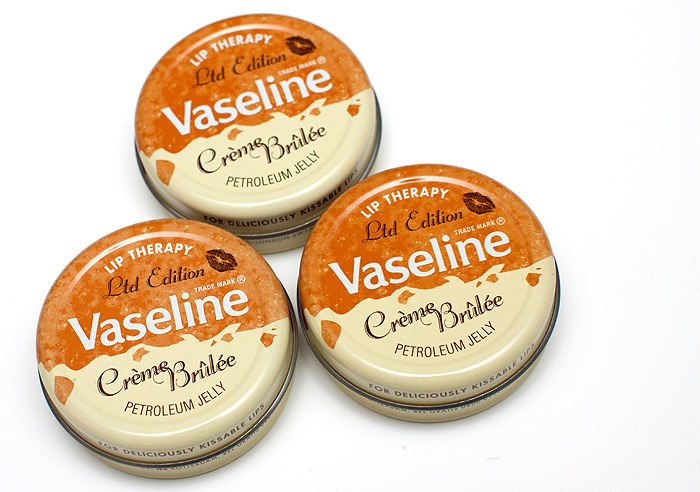 And so, on to my three winners.  Please smack your lips together for…
Luisa Brown (vanilla ice cream with milo)
Christy (tiramisu)
Z (salted caramel anything)
Congratulations ladies, please get in touch with your address details and I'll ship your prizes out to you next week.