It's all go over at Batiste towers this week…
BIGGER CANS!
They've listened to the fans and SUPERSIZED three of the most popular fragrances.
Original, Blush and Tropical scents can now be purchased in 400ml cans… that's double the size of the standard versions and promises to deliver around 20 applications.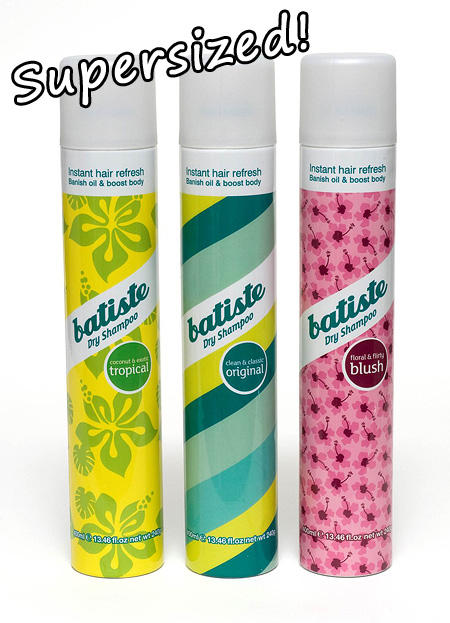 The new size cans will retail at £4.99 each which I'm assured, represents a saving of almost 17% if you opt for the larger size over the 200ml version.
NEW PACKAGING!
Even the original sizes are getting a makeover.  The 150ml cans will be increasing to 200ml as standard which does mean a slight price hike, but from my quick maths this is fairly in line with the increase in volume rather than a sneaky way to squeeze more pennies from us.  Cynical? Moi?
If you're unsure what to look out for next time you go shopping… here's a visual of the new packaging changes.  Can you spot your usual fragrance?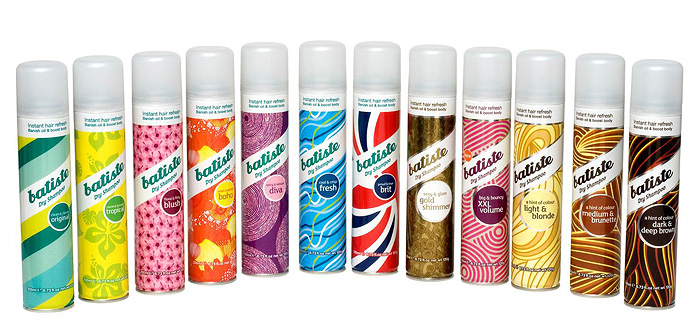 NEW PRODUCT!
Finally…
Batiste have introduced another new product to the ever-expanding range…
XXL Volume promises to "provide a volumising makeover to help transform dull or limp hair into big and bouncy locks".  I achieve a fair volume boost from the original range but will be interested to see how this aids in wrangling my flat locks into big, pouffy hair styles!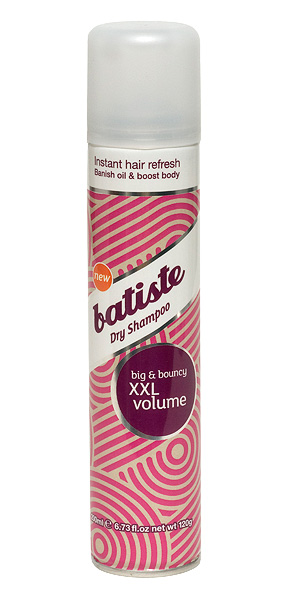 Batiste XXL Volume retails at £3.99 for 200ml and will be available from Superdrug, Boots, Sainsbury's and Independent Pharmacies from June.
Phew! I think they need a nice cup of tea and a lie down!