I shouldn't really run with a post on a late-night whim but I was totally sucked in by the pretty visual in this newsletter mail out from British skincare brand, Oskia.  Look!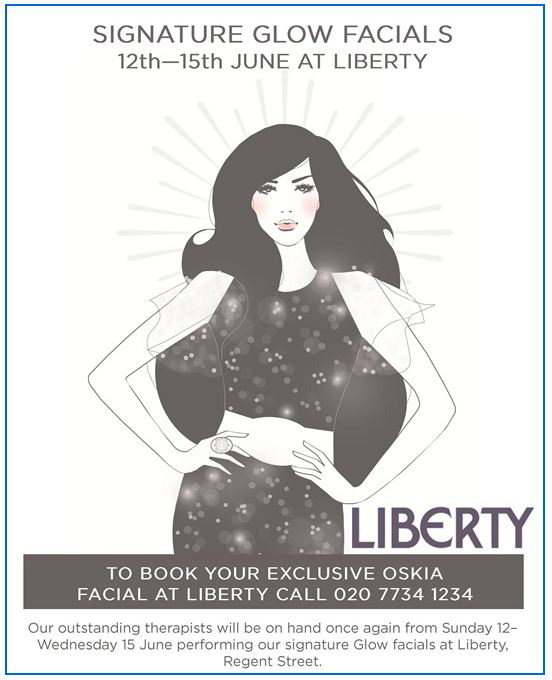 The 45 minute facial costs £45 but is fully redeemable against any Oskia products purchased on the day.
I thought it might be of interest to some of you London ladies!
Have you tried any Oskia products?