We've christened my tub of Moroccan Black Soap "The Blob".  Well, Mr. L did… I wouldn't have been so stupid.  Everybody knows "The Blob" was pink.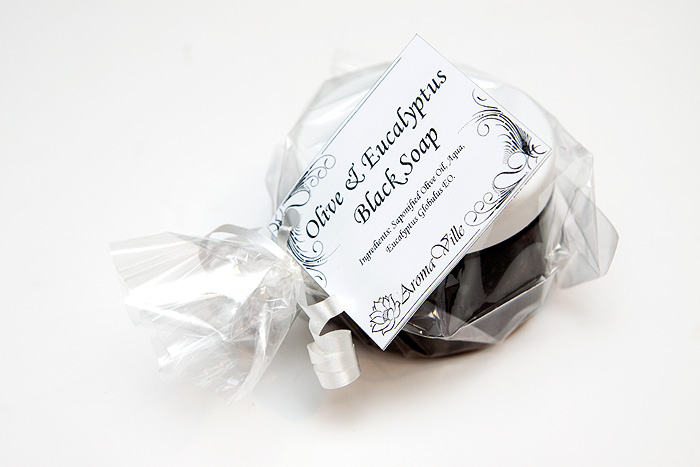 I'm not entirely sure why I own this, I was at a Moroccan restaurant the week before last and when I went to the bathroom to wash my hands… I happened upon this earthenware bowl of black slime.  Being a country girl, I was a bit confused until I read the little sign positioned helpfully above the bowl informing me that the 'goo' was infact Moroccan Black Soap.  Anti-bacterial, moisturising and all that good stuff.
I went a bit Veruca Salt after this and decided that I absolutely must have some of my own black goo and thus did some googling when I got home.
Et Voila.  Goo.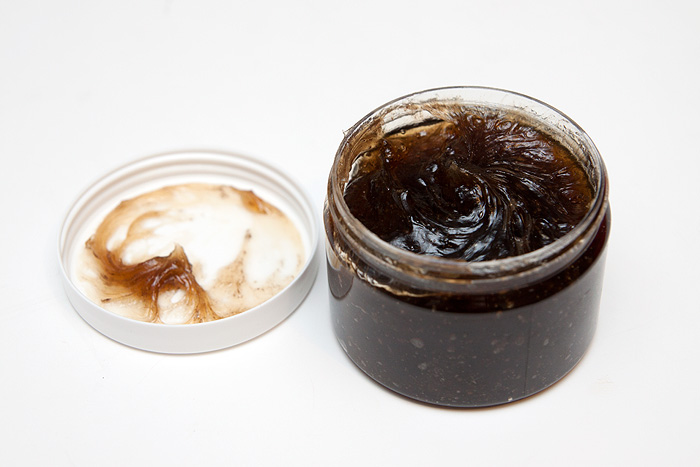 Goo!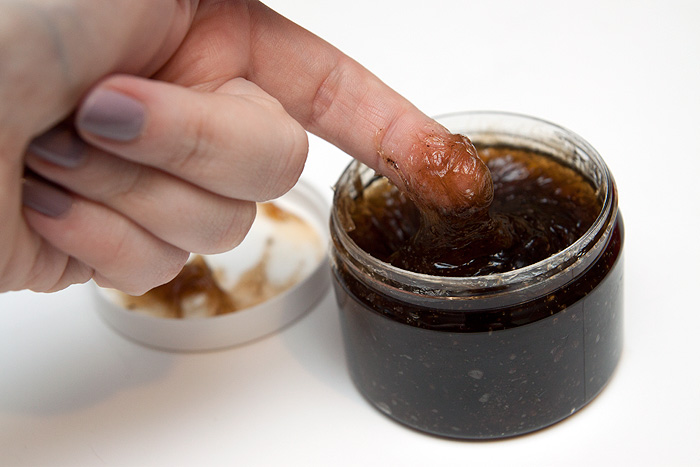 It only requires a small amount to build a bit of lather… it doesn't lather quite in the traditional way, it's more of a creamy texture with a good amount of slip.  It smells delightfully clean thanks to the Eucalyptus oil and pairs masterfully with a steamy, hot shower.  I can imagine this being a delight if you've got a bit of a cold or stuffy nose.
It washes well and leaves my skin feeling clean and conditioned.  Not enough to forego moisturiser but I don't find it drying.  I should mention that I don't use this on my face though.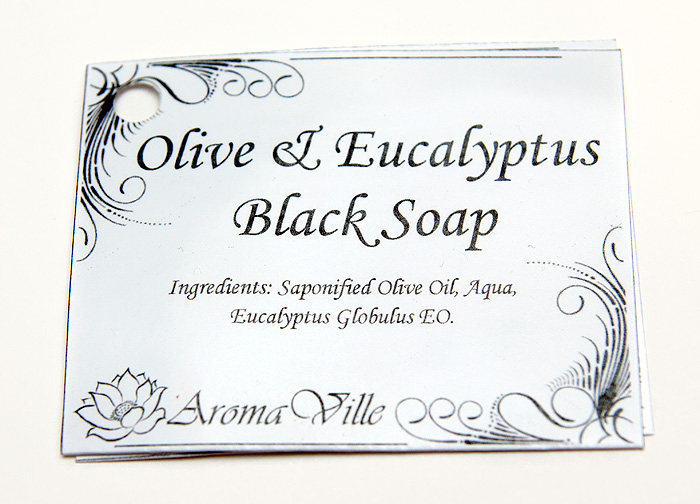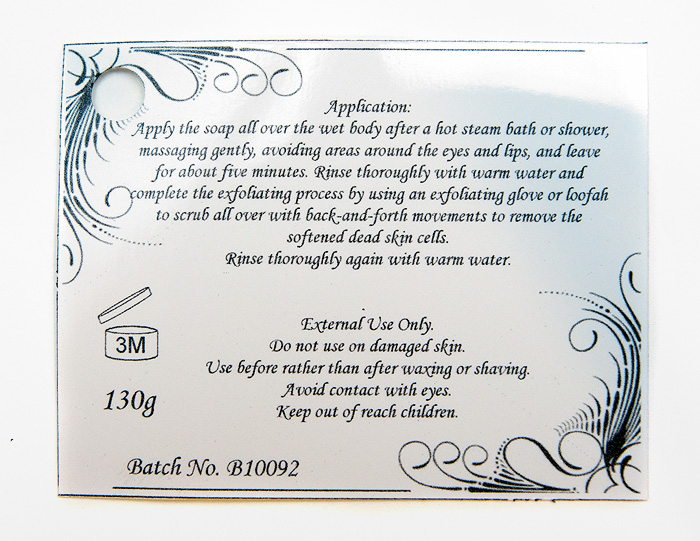 I purchased my Moroccan Black Soap from AromaVille on eBay.  Admit it.  You want some goo now too.