£6.49, Superdrug… if you're lucky.  If you're not so fortunate… there's always the Sleek website or eBay but if you know you're going that route, grab it now before it becomes 'rare' and about 3x the RRP.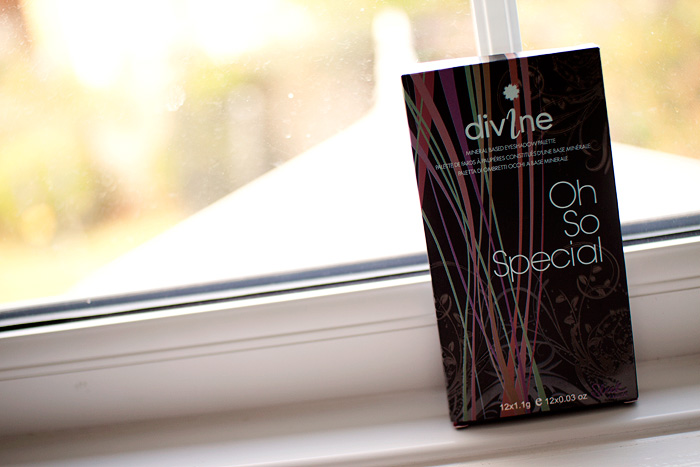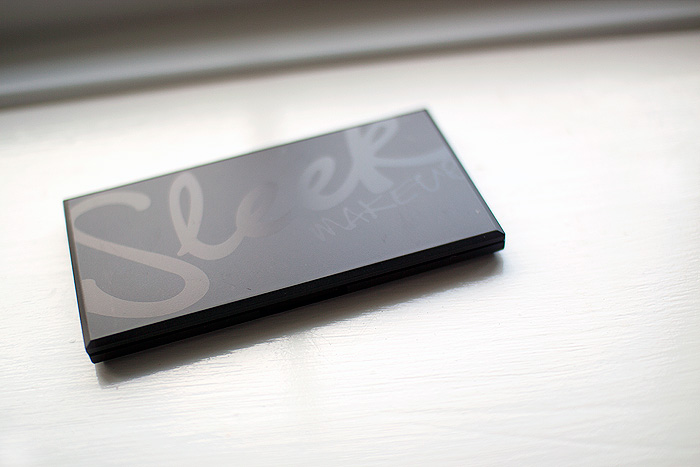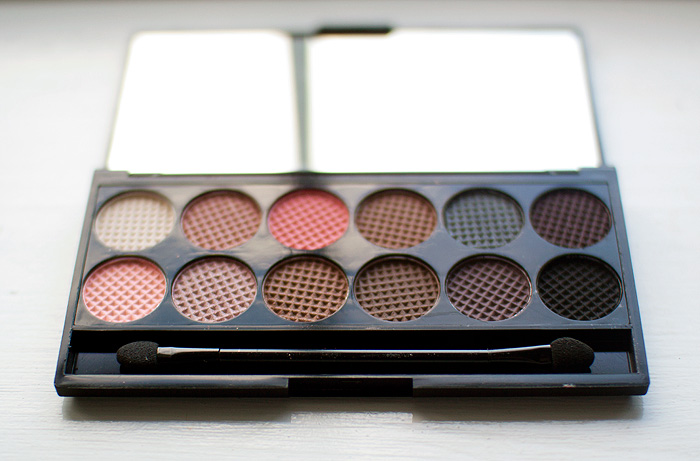 Have you noticed anything odd about my palette yet btw?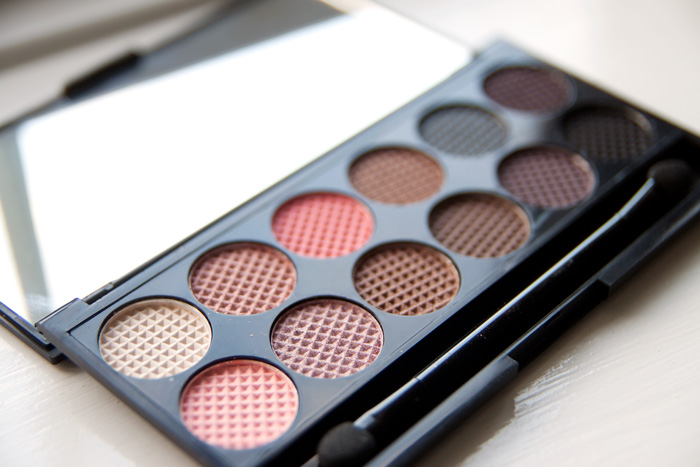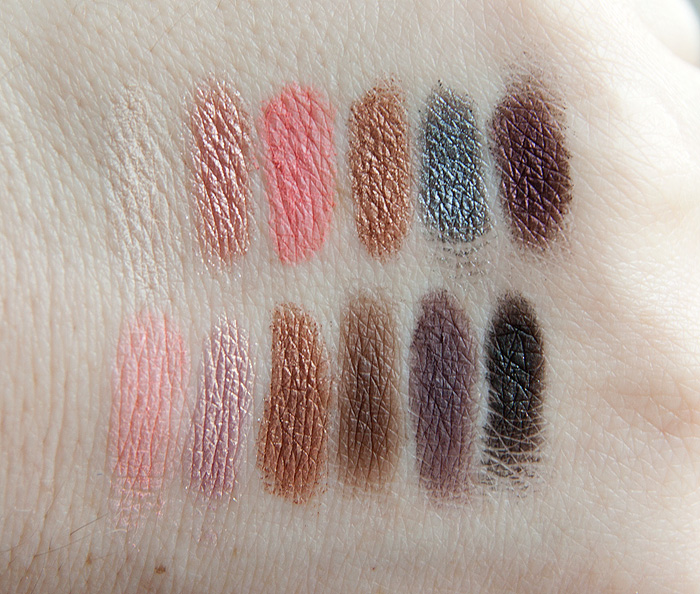 How about now?
I appear to have a duplicated shade… not that I'm massively bothered because the missing "The Mail" shade looks a bit turdy judging by other swatches I've seen.  I appear to have doubled up on "Gift Basket" instead.
Having said that, I bought my palette off eBay 'cos my local Superdrug doesn't stock the brand…. it probably fell off the back of the conveyer belt.
Have you got this palette yet?  Trying to?  Or just plain not interested?