en·rap·ture
verb /enˈrapCHər/
Give intense pleasure or joy to
Three new styling tools designed to give a variety of curls, waves and va-va-voom to your locks.  The new Enrapture range isn't about the everyday, roll out of bed and make yourself look presentable.  The tools have been designed for when "everyday hair just isn't enough".

But what does that marketing guff actually mean?  Well, it means that this trio of hair styling tools has been created for those times when you want extra-special hair, going-out hair, sex-kitten hair (ok, I made that last one up) – you see what I'm getting at?  I wouldn't use these on my hair before heading down to Lidl on a Friday morning because a).  By the time I'd mastered my 'do' the shop would be shut and b).  I might get chatted up by 'Art' the fruit n' veg guy.
The tools in the range include:
Encode Totem Styler – A curling wand with a teeny flipper and independent heat zones to customize your curl.
Amplify Jumbo Waver – A waver with bigger-than-normal barrels to create beachy hair.
Extremity Heated Rollers – Heated rollers with the ability to heat hair from BOTH sides of the curl.
I'll be reviewing all three tools but initially I want to show you the Encode Totem Styler* which at first glance looks rather complicated.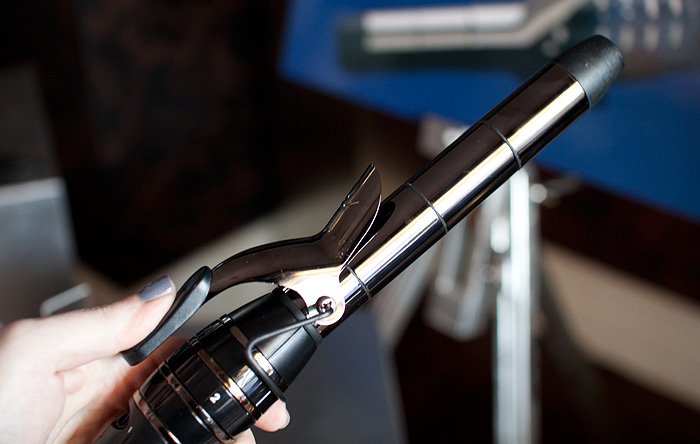 It's basically a curling wand with the addition of a flipper (which you can choose to use or ignore) and three individually heated zones on the barrel that will heat to a temperature of your choosing.  The point of this is to give you the option to customise your curl.  Do you want a looser wave near the scalp getting tighter toward the end?  You need to dial in a 1-2-3 (1 being the lowest heat setting).
The styler incorporates a 25mm, titanium-plated barrel that ensures a fast heat-up and snag-free styling.  I did find the 'cool-tip' to be a little uncomfortably warm after around 10 minutes of styling, so that's something I'd like to see improved in future versions but I can't say I had any other 'technical' problems relating to the tool's build quality.
The styler is light enough to hold comfortably for long periods of time and once you become accustomed to the way the coding system works, it's all rather intuitive.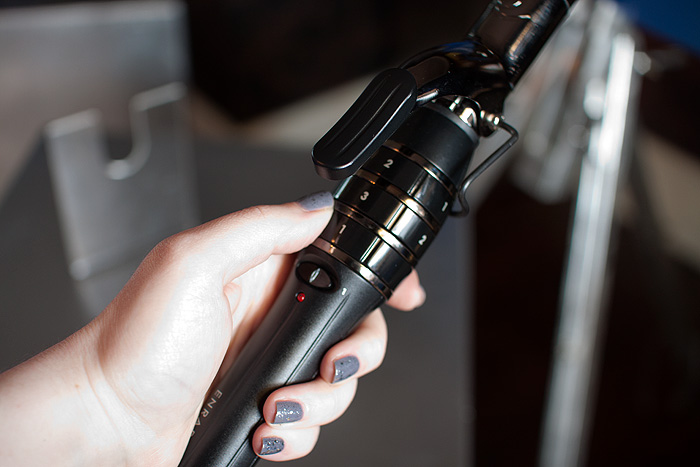 I can see a Facebook group in the company's future, asking their fans to unlock their 'codes' and share their hair results with other users.  "Hey, check out my hair – I'm a 2-2-3!" etc. etc. – It's a neat idea and whilst it could be a little gimmicky if it didn't actually work, the whole independent heat zones provides tangible results so I'm not complaining.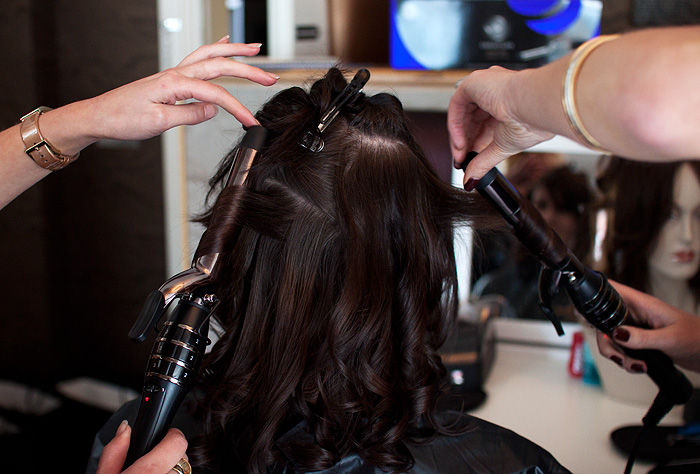 Wouldn't it be awesome if the styler came with 2 extra pairs of hands?
Well, I tried to recreate the Katie Melua-esque (in my dreams) curls that I was given at the launch event in the (dis)comfort of my own bedroom and for a novice,  I didn't do too badly!  Sure, I may have given myself a minor scorching on the wrist but I'm not used to these wand things!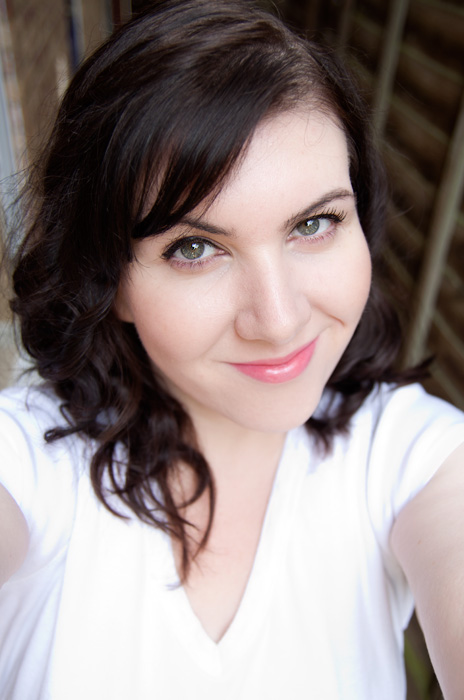 I'm looking forward to trying out some more coding combinations for different effects (the above was 1-2-3, loose-med-tight), I wanna know what a 2-3-2 would turn out like… it sounds weird in theory!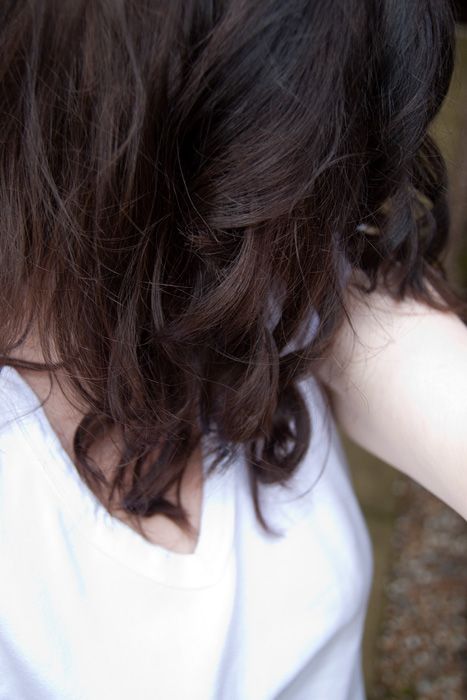 The Enrapture Encode Totem Styler is set to launch this month into all major retailers (Boots, Argos, Debenhams etc.) with an RRP of £74.99 (ouch) – for more information, check out www.enrapturehair.com or talk to the hair gurus on Facebook or Twitter
It's all about big hair this year isn't it?!  Do you curl your hair for special occasions?

* press sample