So, here's £150 (around $245)…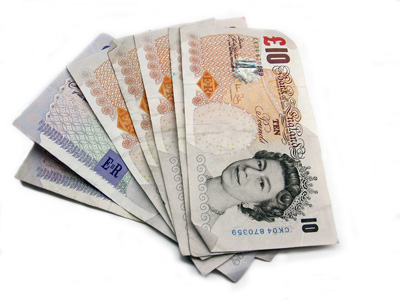 …it's burning a hole in your pocket, what would you be rushing out to spend it on?
I love a bit of virtual shopping me!
Cargo – Catalina Blush (lovely ballerina matte pink) – £16
Dior – Capture Totale Foundation (I have half a bottle left, the best liquid foundation I've used) – £59
Nars – Angelika Blush (I'm over Orgasm since I've discovered that peaches and warm pinks are never gonna look as good as cool toned blushes on me) – £18.50
Ruby & Millie – I-Writer in Purple. (read my HG Liquid Liner) – £10.50 (ea)
MAC – Creme d'Nude Cremesheen Lipstick (gorgeous creamy nude I've been wanting for a while) – £12.00
MAC – Mineralize Blush in Gentle (love this cool toned raspberry shade) – £16.50
Korres – Cherry Gloss in Beige Pink – £11.00
Jurlique – Lemon Body Oil (I adore anything lemon scented in body products, so I've been lusting after this for a little while!) – £21.00
Total: £153.50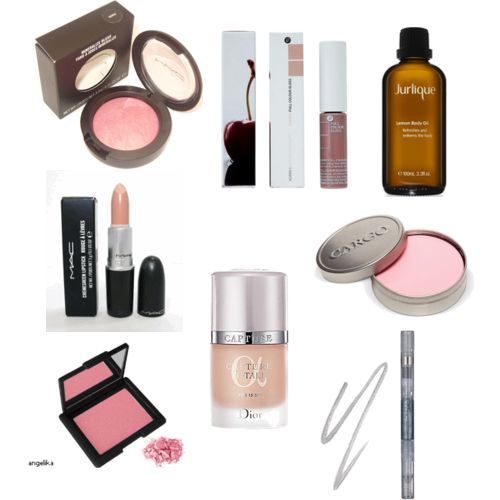 *scrabbles around the back of the sofa for the extra £3.50!*
Anything you're craving at the moment?  Please feel free to carry this idea onto your blog, would love to hear what you're getting excited about!