About a billion years ago (ok, 4) a friend lent me a Canon A-1 35mm SLR and a 24mm lens.  My first taste of a film camera that pulled no punches when it came to working without technological stabilisers.  I loaded up a Neopan 1600 film (with some help from the internet) and took it off to London with me to shoot a couple of frames.  This was four years ago.  When I got back, I put the camera in a cupboard and to my shame, forgot about it.
My friend found himself getting back into film and about a month ago and I got a gentle nudge in the direction of "Oi, gimme my camera back".  Remembering the film that was still in there, I headed out to Winchester and finished off the roll before sending it off for processing with my fingers crossed that the film hadn't spoiled too much over time.  I got the pictures back yesterday and it seems so strange to look at those first photos of London that were taken long before Leila put in any kind of appearance…
London, Summer 2008.
Oh how things had changed by the time I'd browsed through to exposure #11 of a 36-frame film, taken 4 years later.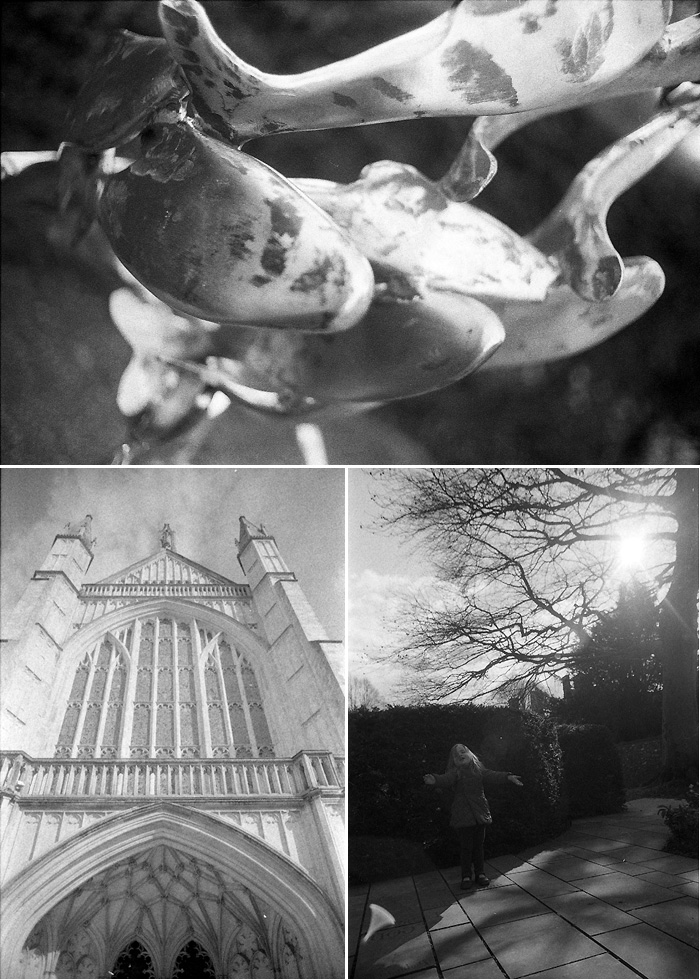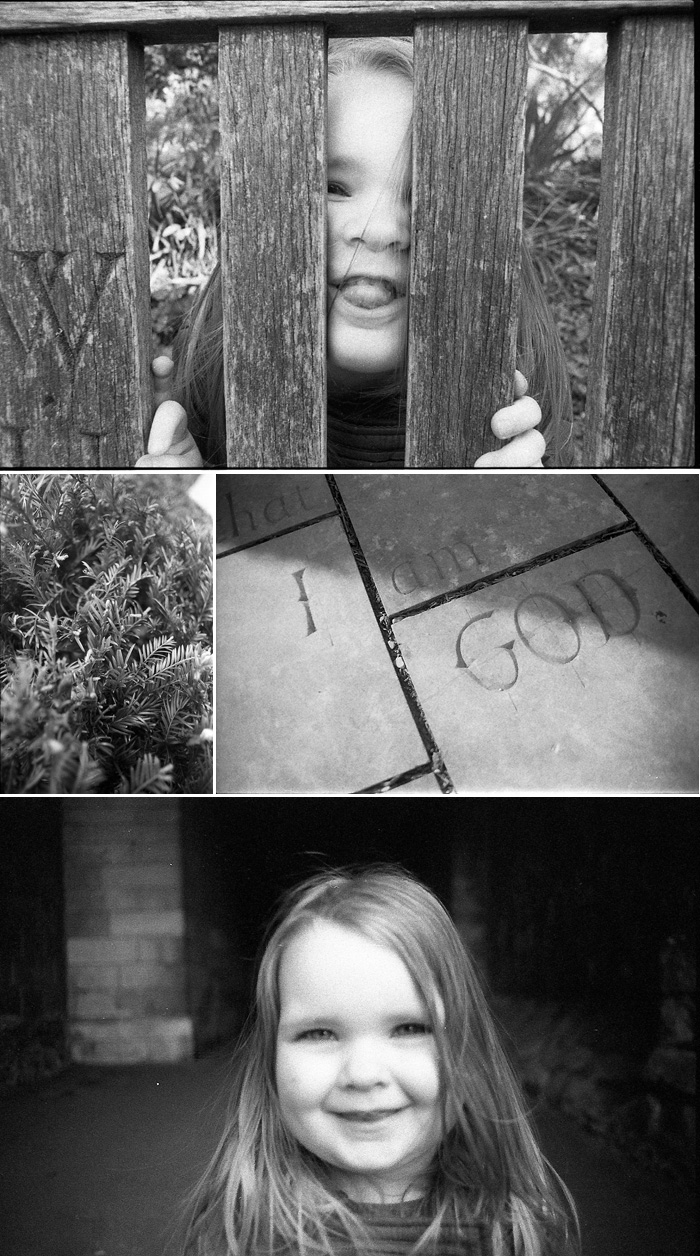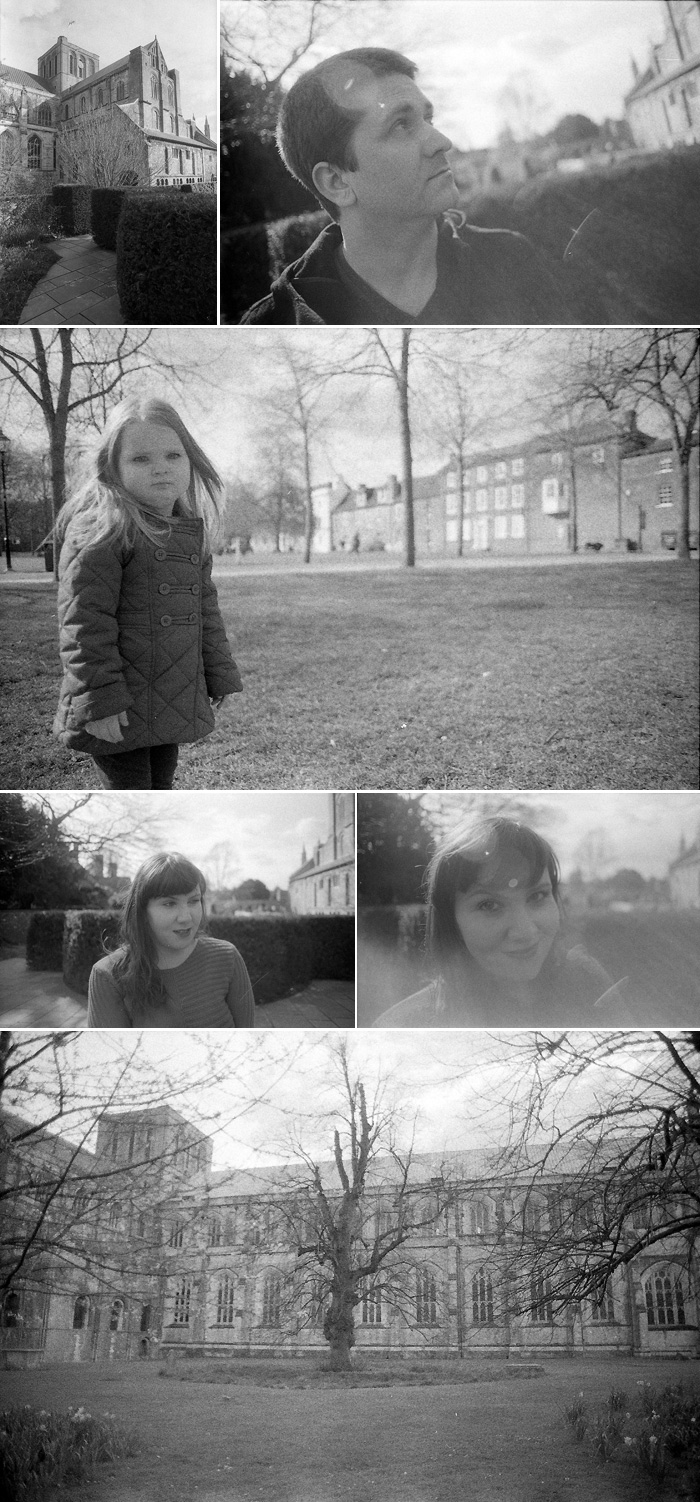 The exposures are all over the place and my focus is off on a few but now I want a film SLR to call my own and I want to learn how to develop my own, a project for the Summer perhaps!