Anyone up for doing a guest review for me?
I have been given a sample for review consideration but it's too dark for me.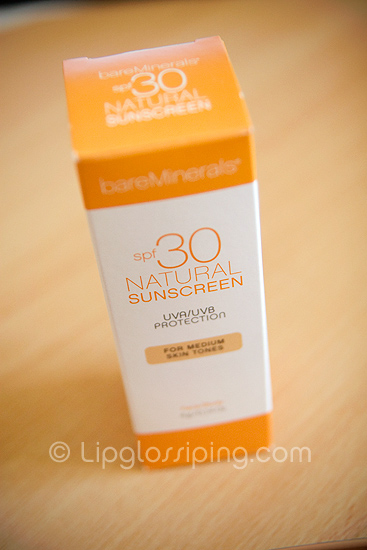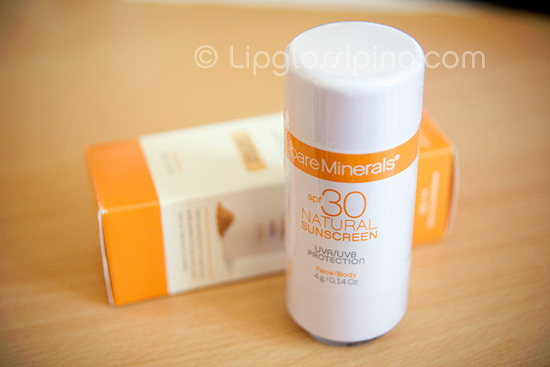 This is the bareMinerals SPF30 Natural Sunscreen.
They say:
Our breakthrough head-to-toe sun protection will change the way you feel about sunscreen forever.  This 100% natural, micronized Titanium Dioxide mineral creates a physical barrier on your skin, providing UVA/UVB protection and defending against premature skin ageing and sun damage.  It's weightless, breathable, non-greasy and won't clog pores or cause breakouts.  Available in Light, Medium and Tan.

Available from April 2010. RRP £25.00
I'm looking for someone with a medium skintone (NC/NW 25 – 35) please. UK only.  Oh, and it lists Bismuth Oxychloride in the ingredients, so don't apply if you're sensitive to that ingredient – don't wanna be responsible for scabby, itchy faces now do I?
If you're interested in being my guest reviewer, leave me a comment below and I'll choose someone on Wednesday.
Thank You!