I know I was supposed to be hot-footing it to Boots to spend my points on Chanel Summer… but I've got a little secret to let you into: I didn't actually get that far.  I was in West Quay and when I came out of the lift, I got distracted by John Lewis… if you haven't been to West Quay in Southampton, let me tell you… they know how to make a good John Lewis.  It's my favourite local beauty department… by contrast, the Debenhams in town is woeful and sends me into fits of depression whenever I darken its doors.
Anyway, there I was… fingering (you can use that word in other contexts) all the pretty beauty stuff at the front of store when I spotted this Illusion d'Ombre (cream eyeshadow to plebs like you and me).  I already own two of them (Mirifique and Illusoire) and I'd completely forgotten that this shade even existed.  I was umm-ing and ahh-ing over picking up Fantasme (a sparkly irridescent shade) which I hoped would brighten my eye area without being too gaudy when the subtle peach-tones of Émerveillé stopped me in my tracks.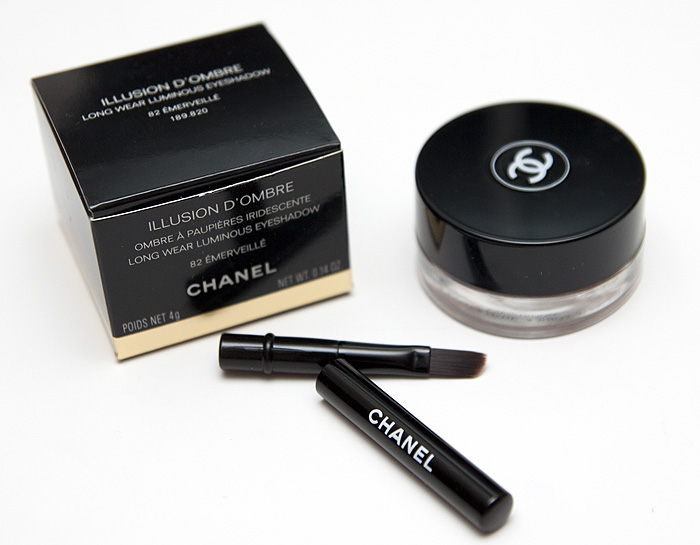 Summer in a pot.  Minus the Mojitos and insect bites.
Like Fantasme, it contains tiny reflects of multidimensional sparkle, though much MUCH more subtle, grown-up, and golden.  I know I haven't properly reviewed Mirifique yet, but I literally wore Illusoire every day for a fortnight whilst up North.  The Illusion d'Ombres are completely effortless in application, blending and wear.  They last perfectly for 7+ hours without a sticky base or primer and almost melt (in a good way) onto my eyelids.  I actually can't praise them enough for their complex finish and I love how they don't appear metallic-y (and aging) like many shimmer shades often do.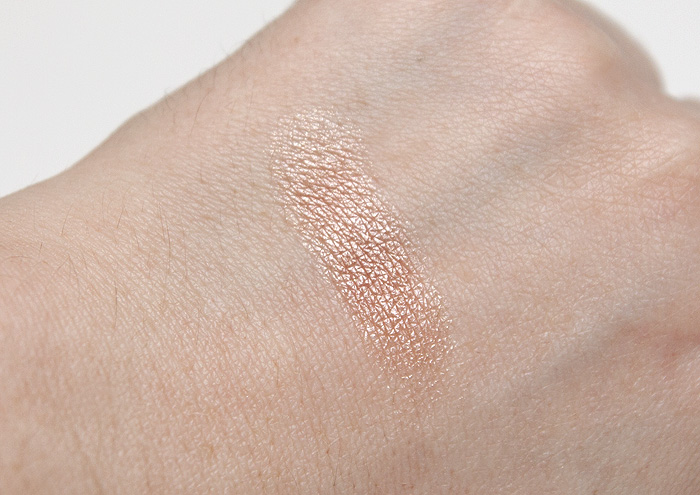 Chanel Illusion d'Ombre in #82 Émerveillé is priced at £23.00 and available online at Boots (or instore at John Lewis!)
Do you own any of the Chanel Illusion d'Ombres?  Are you as crazy about them as I am?