If you're looking to stock up on the classic Liz Earle cleanser – you know, the one that's gathered a veritable army of fans since its launch 17 years ago – you might want to take a gander at the special edition which goes live on the website today.  Combining the original tried-and-tested formula with the aromatics of rose and lavender essential oils, it promises a relaxing cleansing experience.
This is all well and good, unless you're anything like me, because by the time you drag your sorry self to the bathroom in search of a flannel, your main priority (other than emerging with a clean face) is not to fall asleep at the sink and drown yourself.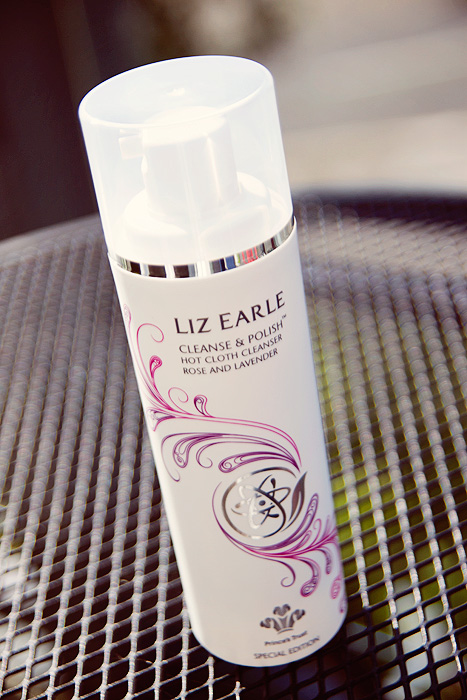 For the more alert among us, this could be just the thing to switch brain from day to night mode.  Or you could reach for it in the mornings and then BLAME the cleanser for everything you do wrong that day.  "Sorry, sorry!  Didn't see your thumb there…. it's this new cleanser, it's the most relaxing thing ever and I keep accidentally washing my face with it in the mornings!".  That would totally work for almost everything.
£2.00 from every product purchased will be donated to youth charity, The Princes Trust which aims to help provide support to young people looking for work, education and training.
The Liz Earle Rose and Lavender Special Edition Cleanse & Polish is available in a larger-than-usual 150ml pump and is priced at £19.75, available from today at Liz Earle Stores, the Customer Centre on  
01983 813913, lizearle.com, John Lewis, and on QVC