I first gave Ciate Starlet a blog outing in 2009 but it was in the depths of Winter and I couldn't get the light to demonstrate the beautiful beetle-wings effect this lovely shade gives.
LOOK!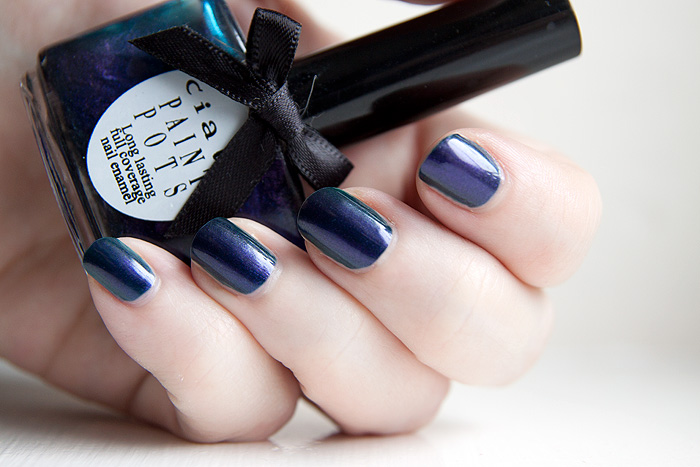 Pretty no?
Any excuse to show off a pretty polish (even the second time around) and I'm there!
Can we begin the weekend countdown now?