These are the first Xmas releases Illamasqua have put out, last year they were too busy being all shiny and 'noo' to get into the Christmas spirit, so I was interested to see what they had wrapped up for us this year!
Introducing…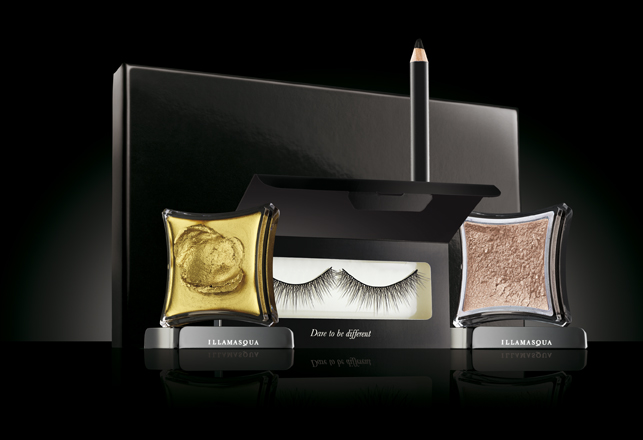 Containing: Liquid Metal Solstice and Pure Pigment Furore with a Medium Pencil in Sophie and the fabulous false lashes 019.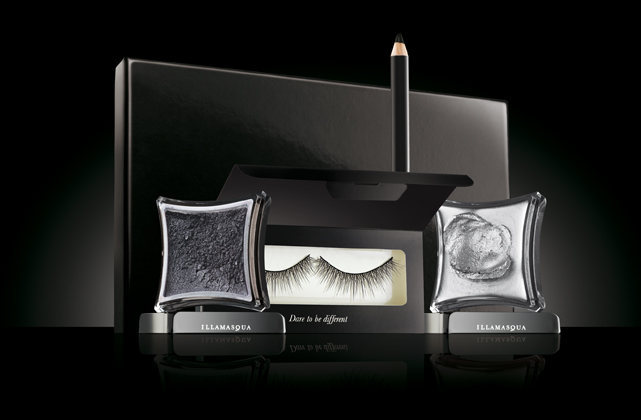 Containing: Liquid Metal Phenomena and Pure Pigment Android with a Medium Pencil Sophie and false lashes 019.
The gift sets cost £54 each, saving £12 if you were to buy each product separately and can be purchased online.
Which is your favourite of the two?