I don't know if I'm just naturally stupid or if it's developed with age but I only realised this week that prunes… you know those wrinkly things that your Nan used to serve you with custard to keep you regular, are in fact, plums.  Dried plums.  Did you know this?!  Why didn't anyone TELL me?  I mean… I never thought there were such things as prune trees but I didn't make the connection either!
Anyway, huge tangent aside…
Clarins have released a new mascara for Autumn, and in their infinite wisdom, have decided not to call in Prune mascara.  No Sir!  This is Plum mascara – see how that sounds so much better?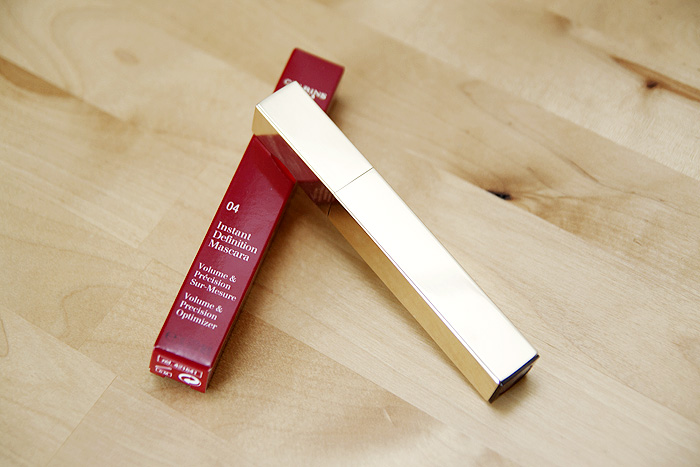 Clarins Instant Definition mascara in Intense Plum is a hit of purple-y goodness that stays natural looking, there's no electric violet lash injections going on here.  This is a mascara that won't limit your choice of eyeshadow when you wear it and works nicely to jazz things up a little bit in the eye makeup department.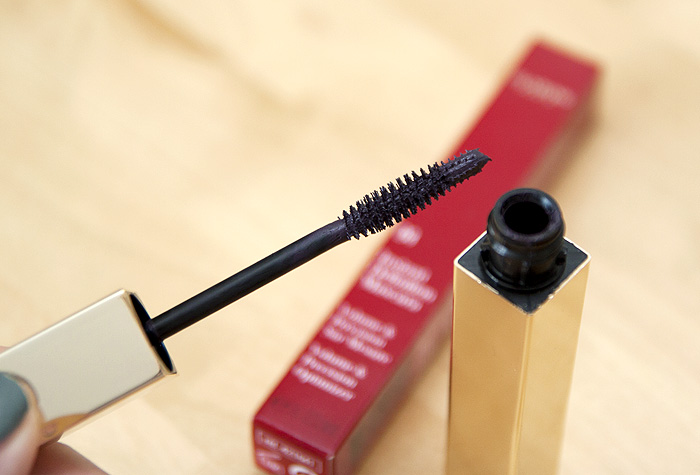 The formula is on the dry side – something I favour in a mascara for giving greater control during application and quicker va-va-voom results but these drier formulas do sometimes last a little less time before hardening in the tube – although the neck seal on this one does feel pretty tight.  The wand is interesting, quite rigid and small – making it great for stubby lashes with an even narrower tip to tickle even the tiniest of corner lashes with colour.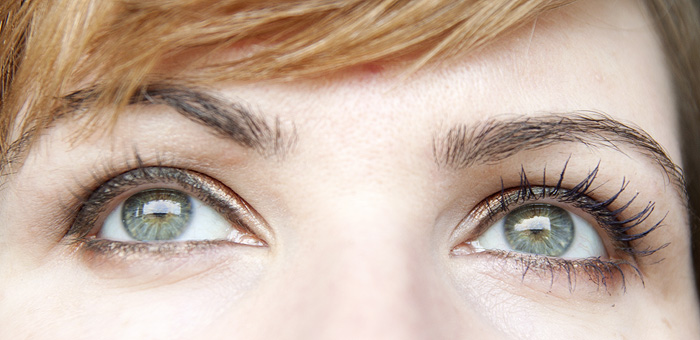 Overall, the results are pretty.  There is clumping on the second coat, but I don't mind defining the above as pretty clumping.  I have enough lashes in the lash-line for a little bit of clumping to work for the effect rather than against it but if you crave total separation and flutter… you might not like.  I felt that this one gave me Bambi lashes that looked really nice from a distance of more than 3 foot – any closer and I was a little bit aware of da clump.  The colour was a nice touch that didn't overpower but gave an added interest.  No problems with longevity/flaking/smudging etc. etc.
Clarins Instant Definition Mascara in Intense Plum is priced at £20.00 – it's a Limited Edition release for Autumn and is unlikely to be available for much longer.
* press sample