GUYS! See how cute saggy jowls are?  Don't you just wanna grab, pinch and shake?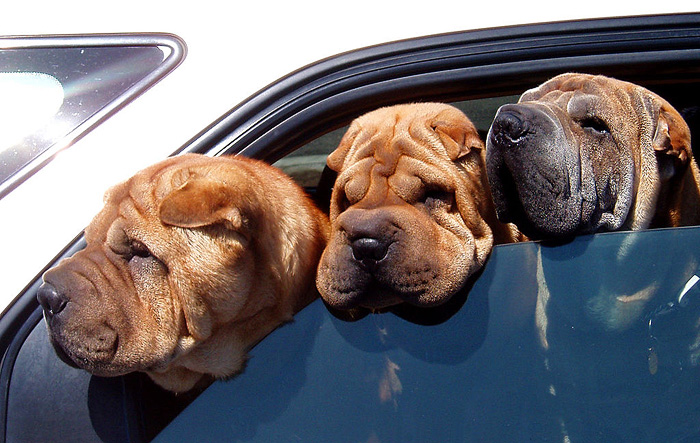 Y u no look this cute on humans?
Those gorgeous pups might be part of the anti-botox brigade but only in the animal kingdom is this kind of ground-dragging sagginess acceptable.  Boobs, jowls, ear-lobes and bums – you gotta keep 'em pointing at least 90 degrees from the vertical – well.. maybe not ear-lobes but you know what I'm trying to say!
Elemis have recently released Pro-Intense Lift Effect, a cream which promises to be the latest non-surgical solution to help improve firmness, tone and elasticity for a more lifted, sculpted facial contour.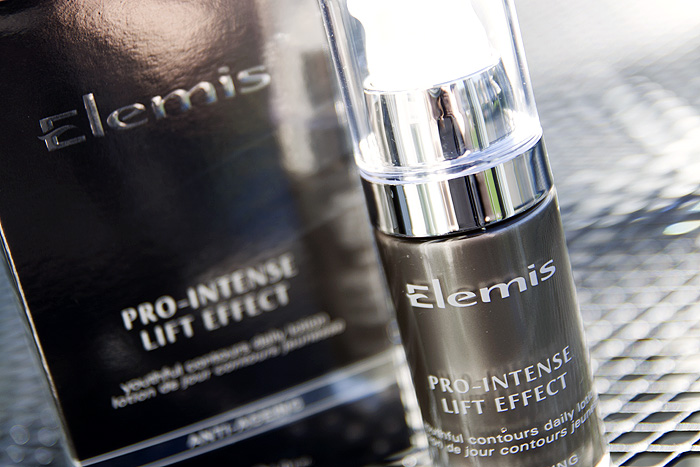 I really think you need a couple of stitches and a scalpel to get the kind of lift that most women want to see but if you're in your early thirties like me, and you're just starting to see a loss of definition around the jawline and neck, it might be an area that you'd like to focus your skincare and attention without the drama or cost that having surgery creates.
Or you could just do what I plan to do and tie a couple of bells to your jowls in celebration of the "alternative to getting older is being DEAD" kinda thing.
It's a nice enough formula that sticks to Elemis' ethos of mixing natural products with cutting-edge science and it does indeed deliver an instant tightening sensation to the area which is strong enough to give me an "ooh it's working" reassurance but not enough to send me screaming to the bathroom to check that it hasn't shrunk my head.  It doesn't deliver enough hydration to my combo/dry skin to use in place of my usual moisture so this would most likely be a "booster" to your usual skincare.  I'm sitting on the fence with this one.
Elemis Pro-Intense Lift Effect is available to on counter and online, priced at £55 for 30ml
* press sample