This is for the lovely Deborah at ThisWeekIHaveMostly… who requested a couple of lip swatches before the weekend from my recent Hot Pinks post.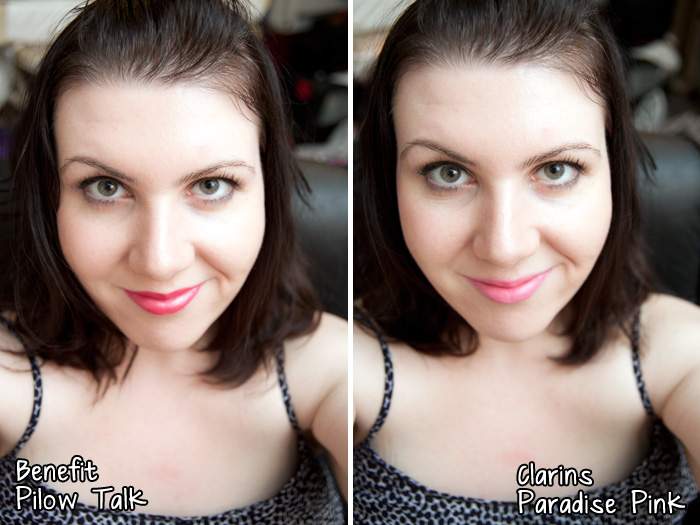 Hope this helps D!
.
Oh and just because this post is super short, I'll take a moment to tell you about yesterday. If you follow me on twitter, you may have already heard this story… so move along, nothing to see here!
So anyway, potty training.  I haven't actually started the process… I'm just testing the water and seeing how she reacts to the potty/having her nappy off/talking about it etc.
Well, she crapped on the floor.  I don't know why I didn't prepare myself for something like this but I should point out in my defence that I've never owned a pet that's crapped on the floor either.  I walked around the corner to see L pointing at this (impressive) turd, look of abject horror on her face while she explained to me breathlessly that she was just playing games when a coconut fell out of her bum.
Laugh? Cry? I did a bit of both to be honest.
Have a great weekend lovely people!