When I made my first online Yves Rocher order a couple of weeks ago, they were offering a couple of free gifts and one of them was this mascara: Sexy Pulp, which to be honest makes me think more about Jarvis Cocker busting a Common People move than anything mascara-related.  And yes, I am not ashamed to admit that I had a soft spot for Jarvis growing up… go listen to Babies/Pink Glove/She's A Lady and tell me they aren't some of the best tunes of the 90s!
But less about my taste in music and back to the makeup…
Yves Rocher Sexy Pulp mascara has one of those brushes that curves inward in the middle.  I don't think I've ever used one before and they do work quite efficiently, mimicking the natural curve of the lashes to ensure that you can achieve an even distribution of product across the lash-line without bending your arms into awkward angles.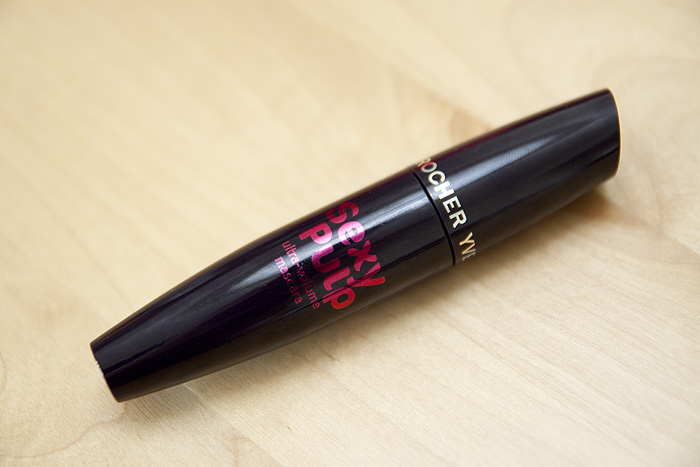 The formula is neither too wet nor too dry but the packaging doesn't provide much in the way of a seal when you slide the brush in/out of the tube so I don't expect the formula to remain wet for very long.  The mascara is nicely rich in pigment and has an elastic quality to it that lengthened my lashes considerably, stretching them out to their full reach without weighing them down.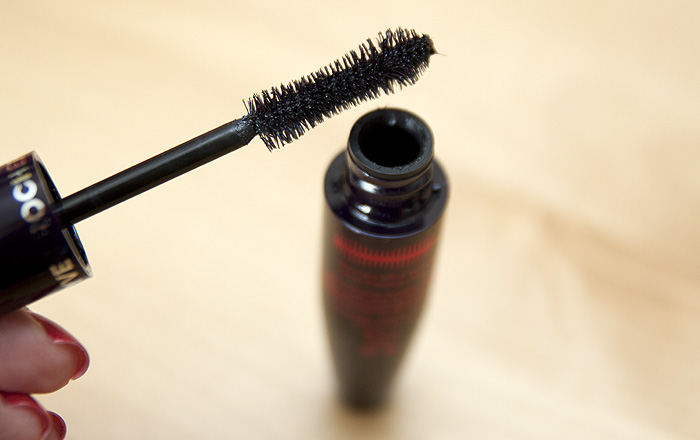 Two coats are shown above.  I didn't experience any flaking or smudging and removal was easy enough with some warm water and my usual cleanser.  Yves Rocher Sexy Pulp Mascara doesn't blow me away but it's better than I expected from a free gift, no complaints here!
Yves Rocher Sexy Pulp Mascara is available to buy online, currently priced at £8.45 (but do look around for free gift codes!)