If the advent of this new year has inspired a fresh start when it comes to your skincare choices, you could save yourself a pretty penny by heading over to the Organic Surge website and indulging in their Skin and Body Mega Bundle which offers everything you need to turn over a new leaf.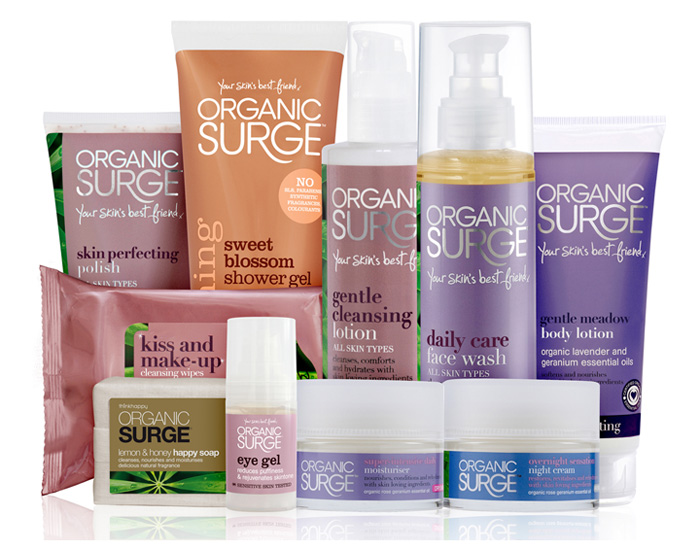 The Mega Bundle, worth £60, is currently priced at an astonishingly good value of only £23.97 and contains many of Organic Surge's bestselling products including:
Gentle Cleansing Lotion
Daily Care Face Wash
Skin Perfecting Polish
Overnight Sensation Night Cream
Super-Intensive Daily Moisturiser
Eye Gel
Kiss & Make-Up Wipes
Gentle Meadow Body Lotion
Sweet Blossom Shower Gel
Lemon & Honey Soap
This deal should be of particular appeal to those of you with sensitive skin and anyone concerned about the chemicals in their skincare, the entire range is 100% free of parabens and sodium lauryl sulphate with no artificial fragrances or colourants.
Beware, this is a limited edition bundle so go forth and shop!