Question of the Week – What's your go-to pedicure color? If you don't have one, what color(s) are you looking forward to wearing on your toes this spring?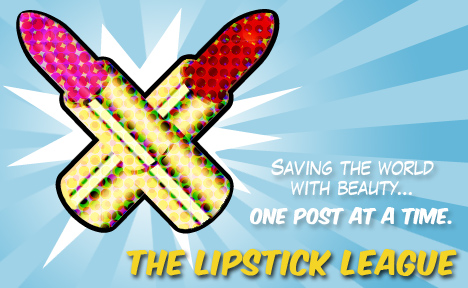 Answer – I only paint my toenails when they're going to be on show.  Which, in this country, is never.
My Beauty Bunny – is giving away a $500 gift card from ph Skincare! (Open Worldwide!)
Nouveau Cheap – is determined to try every single drugstore BB cream on the market. For this round, she put Revlon PhotoReady BB Cream SPF30 to the test.
Prime Beauty – sifted through all the new Spring Makeup Collections to bring you the Four Prettiest Spring Blushes. You're welcome.
Phyrra – has fallen hard for the Too Faced Air-Buffed BB Creme Snow Glow Foundation. Will you be next?
we heart this – ready for some immediate gratification? Enter our Instant Win DermOrganic giveaway (kinda like a beauty scratch off card!) and you could be one of over 100 lucky winners.
Beauty Junkies Unite – See why all five shades of the new Milani Ultrafine Liquid Eye Liners made our HOT LIST!
Clumps of Mascara – is loving how glossy CoverGirl's newest nail polishes are. You really don't even need a topcoat. Whoa!
Gouldylox Reviews – These setting powders are getting a bad rep as highlighters. As settings powders, however, they are pretty great.