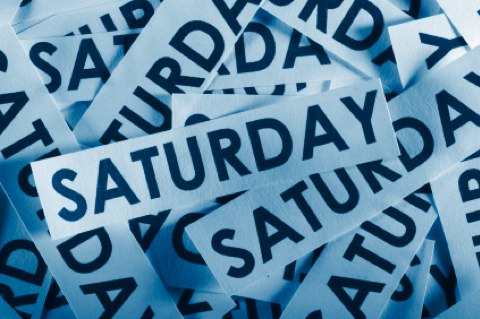 IN
~ Finally getting Lipglossiping onto Facebook!
~ Being able to see the floor of my office again
~ Discovering some lovely bargainous Loew Cornell paint brushes, great for lining!
~ Meeting a lovely MUA and Twitter friend this week
~ My Fyrinnae order blowing my mind
~ Finally being over the sickness bug that plagued us all last week
~ Planning for our New York trip next year (all tips welcome!)
~ Guest blogging on Zuneta
OUT
~ Being disappointed by MAC Viva Glam IV (which looks poop on me!)
~ Re-cultivating my Diet Coke addiction without even noticing – oops.
~ Leila waking up at 3am every morning, need to fix this!
~ My Summer shoes tearing my feet to shreds – need to toughen up those trotters!
~ Jealousy – My brother and SIL are off to Japan for 12 days today… green much?
and just because…
How's your Easter weekend shaping up?