If, like me, you enjoy scenting your home with candles… you probably feel a pang of guilt every time you head toward the bin with the empty receptacle.
But who the heck has time to wash out those things? All that scrubbing and scraping does neither your nails nor your dishcloths any good. As Half Man Half Biscuit once said, "There is surely nothing worse than washing sieves". Well, they obviously hadn't ever tried to wash out an empty votive.
Well, this is an old trick that I used to use on my oil burners after exhausting those Yankee Candle tarts of their scent… I'm sure a few of you are already familiar with the process, but incase you're not… it goes something like this…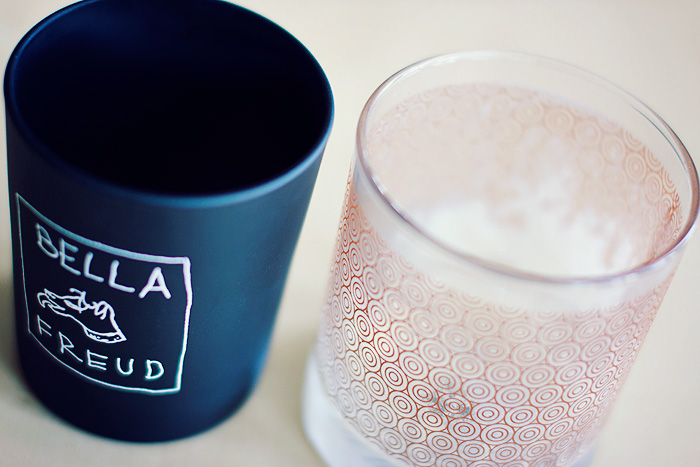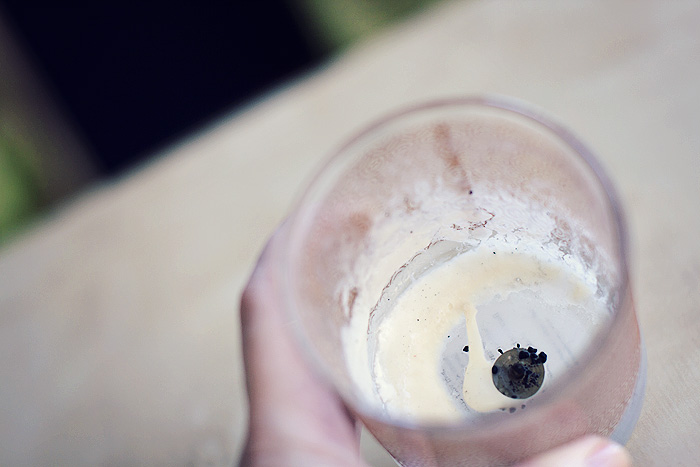 Take one manky candle holder…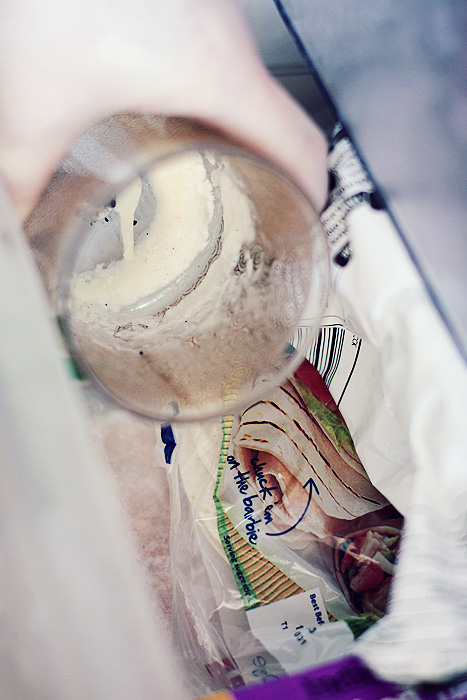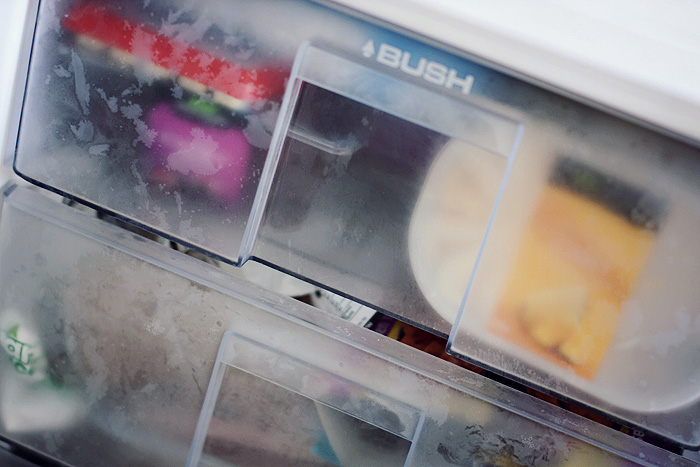 …and nestle it safely in the freezer for a few hours, I usually completely forget about mine and retrieve them a couple of weeks later.
While the wax is still "frozen", carefully prise the remnants away from the container with a knife.  Most of it will come off in chunks.  For any leftover bits, fill the jar with super-hot water and leave on the side to cool.  The remnants will melt, float to the surface and then re-harden, allowing you to scoop them out with ease.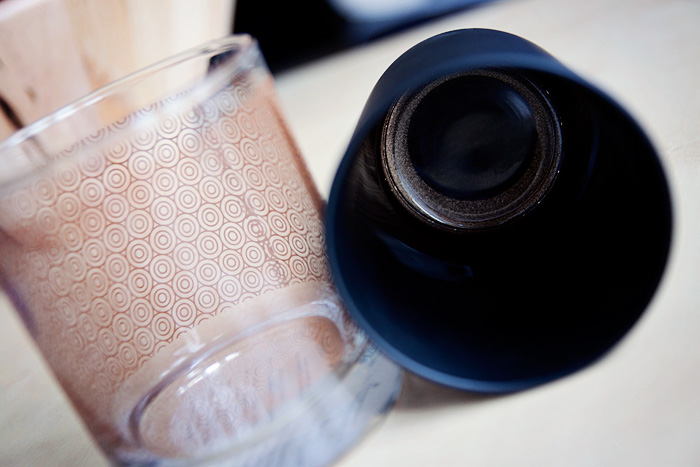 Ta-da!
It's an almost effortless way to secure yourself some pretty, new brush-holders.  Upcycle your votives and give them a new life on your dressing table.  Those large Yankee jars are particularly brilliant for re-using in the bathroom as cotton-wool holders.
Do you recycle your candle holders?  What do you use them for?