It's June and the mercury is soaring.  Great.  "Woohoo", you all shout! (collectively, go on…)
But, this has put me in a quandry… you see, I don't wear red lipstick when it's hot.  You know how it is, your moustache sweats and the last thing you want is red lipstick smearing in a southerly direction down your chin.
And for that image?  You're welcome.
But the thing is, it's an important week… it's Cervical Screening Awareness Week and that can only mean one thing…
It's time for THE Red Lippy Project.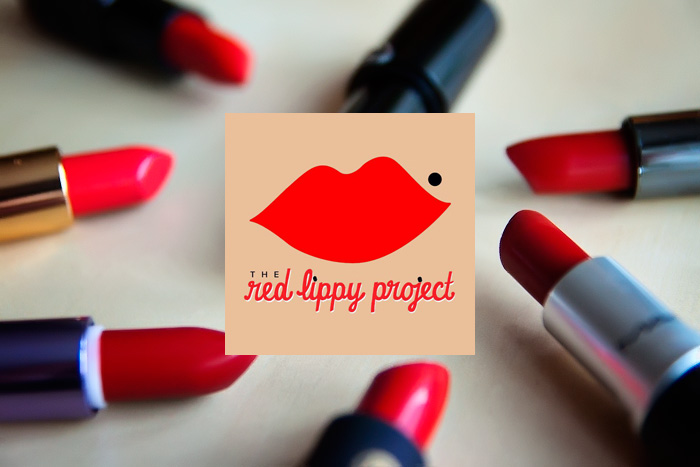 From today, until the 15th June, I'd be super-proud of you all if you grabbed your most obnoxiously beautiful red lipsticks and gave them a twirl.  Put them on rotation and give them a thorough outing.  If anyone asks why, tell them all about The Red Lippy Project and how you're doing your bit to promote Cervical Screening Awareness Week because ladies, 20% of us still dodge our smear tests.
Let's talk about that for a minute.  Twenty freakin' percent.  Seriously… we're not all immune from the big C, our bloody wonderful NHS provides us with a free screening that saves up to 5,000 lives every year, and 1 in every 5 of us aren't actually using this opportunity to get checked out?  Madness.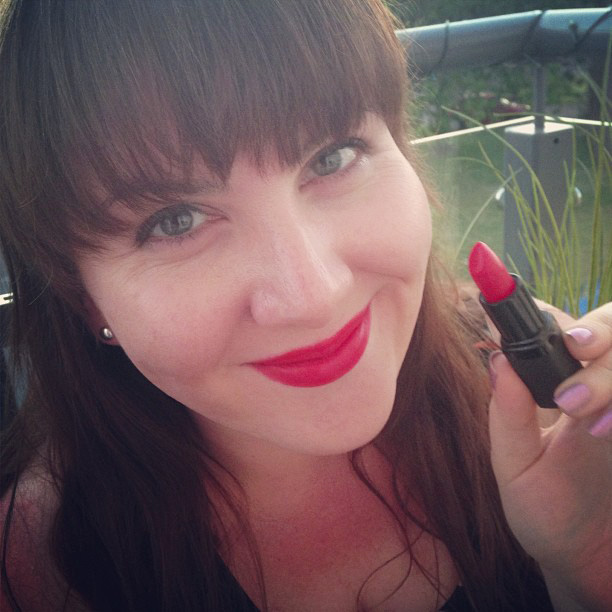 I'll be wearing seven of my most impressive, in-yer-face red lipsticks this week and instagramming them as I go.  I'm not gonna pretend that wearing red lipstick is a hardship for me, and the thought of asking my family and friends to sponsor me to do so is akin to asking them to donate generously whilst I eat cake.  It's not gonna happen.  So, instead I'm donating £10 to the cause by texting TRLP80 £10 to 70070
Men grow their silken moustaches in November in the name of charidee and you know damn well that we look far more sassy sporting a hot red lip.  Even if it does end up on our teeth.
If you're getting involved, link me up to your blog posts, instagram pictures, facebooks and tweets below! 
And most of all, tell your friend/sister/daughter/mother/neighbour to go get her cervix scrutinised.