It's Amazon UK's 15th Anniversary today and it's testament to how far online shopping has evolved over the years that we can buy all manner of beauty products from the comfort of our sofas.  I wouldn't generally call Amazon UK my first destination for beauty but it's one of those sites that will often pop-up offering a bargain as a result of a quick internet search.
I thought I'd share with you today the top 15 beauty bestsellers on Amazon UK.  They're a motley crew and the lack of colour cosmetics proves to me that there's still nothing quite like "swatching" before purchasing when it comes to those colour-crucial purchases!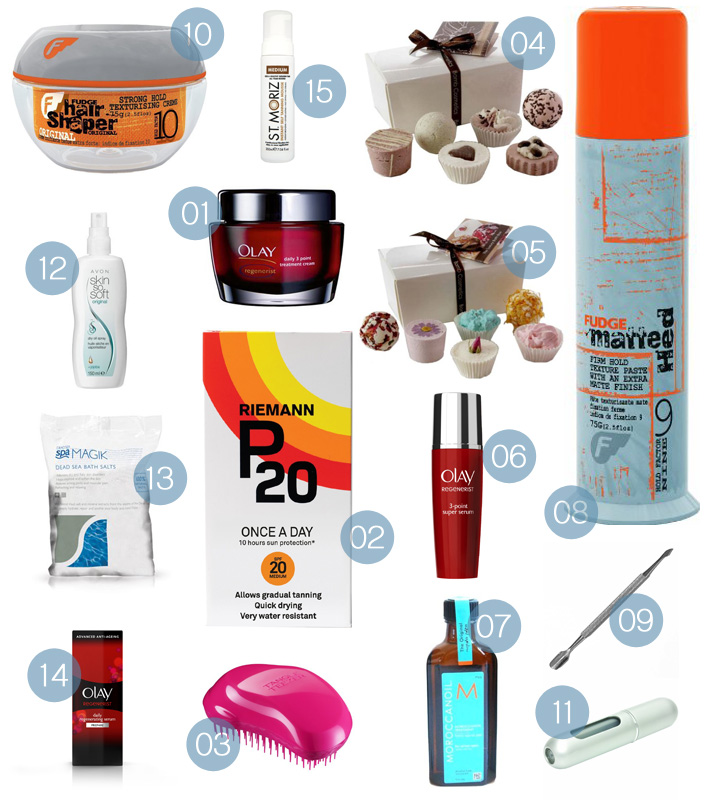 Please excuse my random ordering in the above image, photoshop was not being my friend this morning!
Luxembourg – 15th October 2013: Today marks the 15th anniversary of the launch of Amazon.co.uk, and the site has revealed the top 15 bestselling beauty products from the site's Beauty Store:
Somewhat humourously, I've actually purchased four items from the above list myself… from Amazon UK!  I couldn't even remember I had until I was clicking through the links (to nab the images) and kept seeing a little toolbar tip at the top of the screen giving me the option to click through and view my previous order!  Shopping problem?  Who me?
Have you bought anything from the list of Amazon UK's Beauty Bestsellers?