I'm excited to share this with you… because over the past few months, I've been hiding a pot of gold.  A little lab sample of Lady Lamb's latest launch (try saying that drunk).
Lanolips Golden Ointment is a deeply rich, nourishing balm for ultra-dry skin.  The kind of skin that tears at your clothes and makes your tights feel like sandpaper against your shins… the skin we dread each Winter.  If you're in need of deep moisturisation and instant relief, this could be what you've been looking for – provided in the form of some of the most natural, pure and most-overlooked ingredients in the world.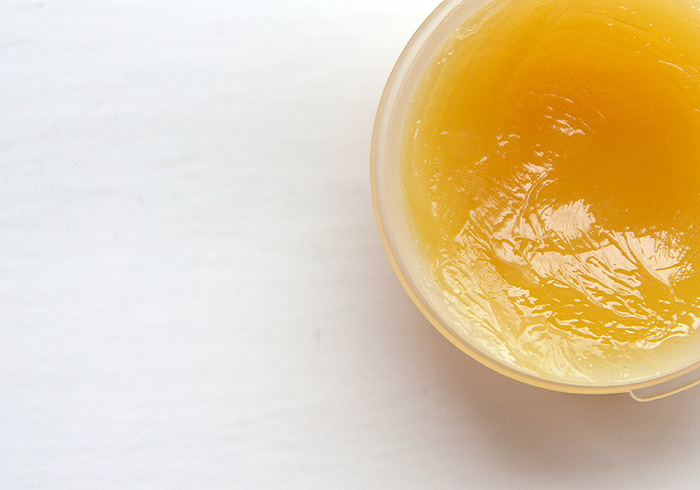 Smelling like warm, buttered-honey, Golden Ointment has a creamy consistency to match.  The ointment is enriched with Ultra Pure Medical Grade Lanolin, Manuka Honey & Vitamin E, and contains no artificial colours or fragrance (of course).
Simplicity always was the recipe for success.
Lanolips Golden Ointment will launch mid-November EXCLUSIVELY at Victoria Health (waiting list available), priced at £17.99 before rolling out across Boots stores nationwide from February.