Getting to know you,
Getting to know all about you,
Getting to like you,
Getting to hope you like me.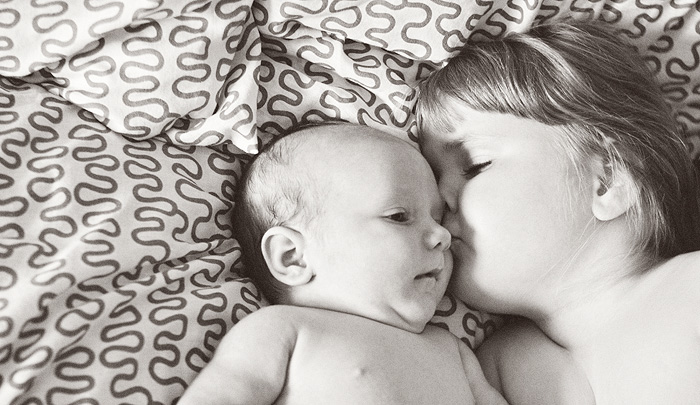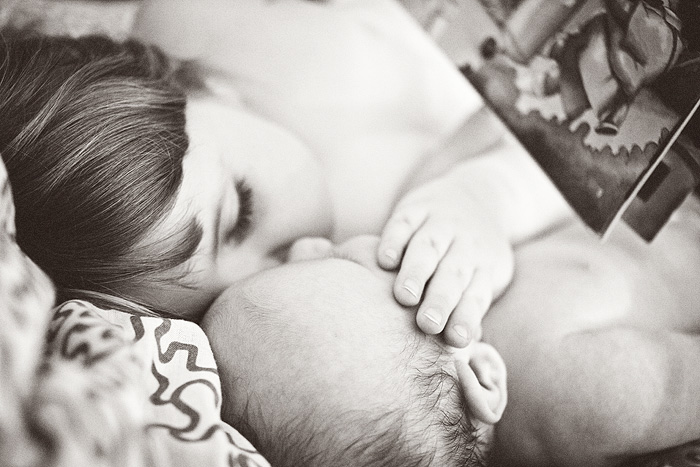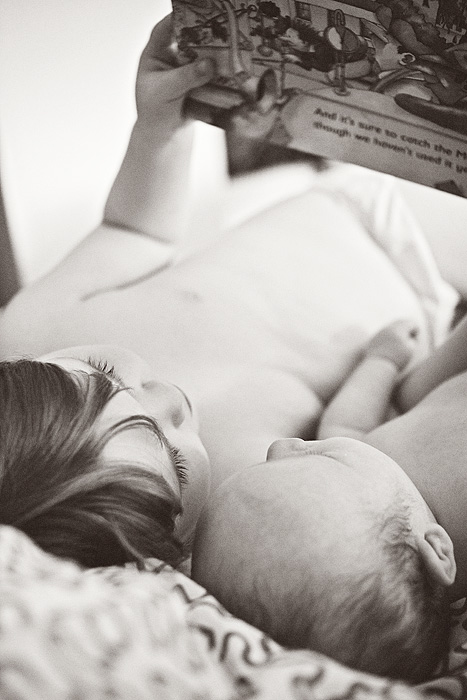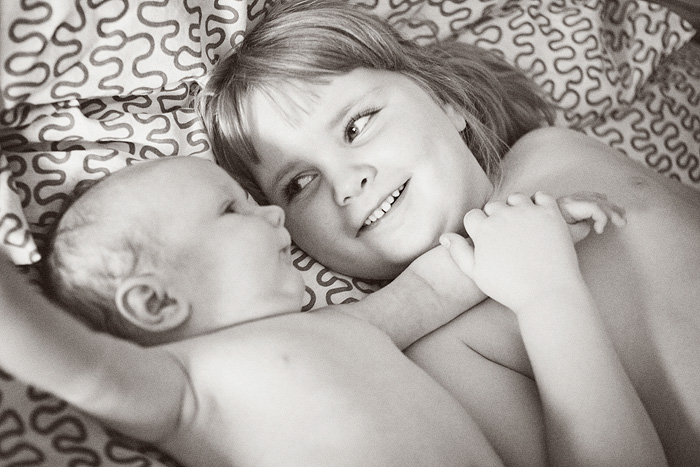 My heart, I think it might burst.
I don't mind admitting that I was nervous of having another baby… an "intrusion" into our little world of three.
But, well… as you can see, with the help of someone special, he's making a perfectly-proportioned, little Joe-shaped hole to squeeze his bum into.
♥  ♥  ♥