Ok, I promise – enough with the holiday photos after this and back to the regular beauty stuff.  I've got to pull myself out of my post-holiday hangover anyway and get back into my usual routine, why is it always so hard to get going again?
Some of the other highlights of our week included a visit to a working glass & games factory called The House of Marbles, comparing the two distinctly different coastlines of North and South Devon, eating fish and chips on the quayside in Brixham, and climbing up Haytor for a magnificent view over Dartmoor!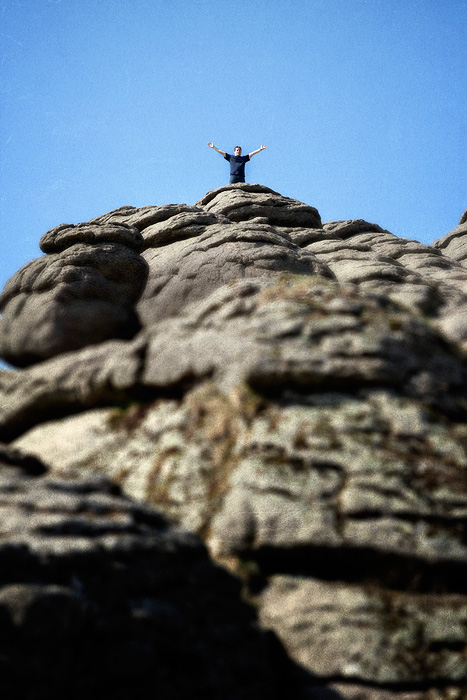 "Have you taken it yet? I'm getting some strange looks up here!"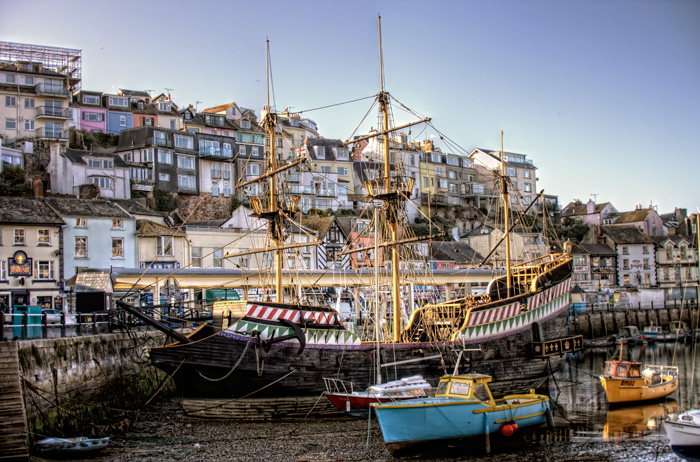 Brixham's replica of The Golden Hind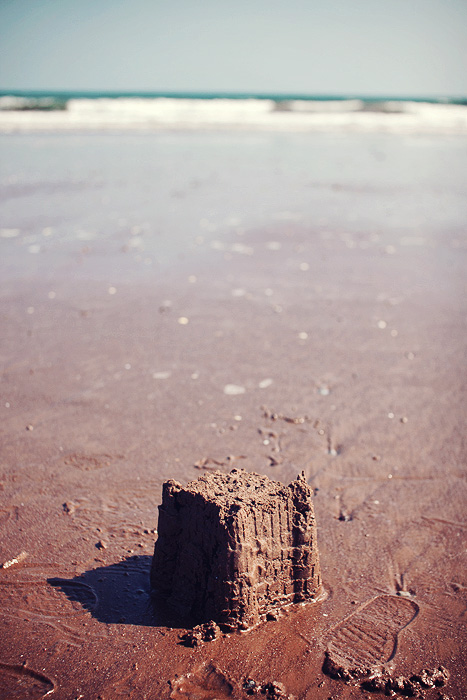 A very ropey-looking sandcastle!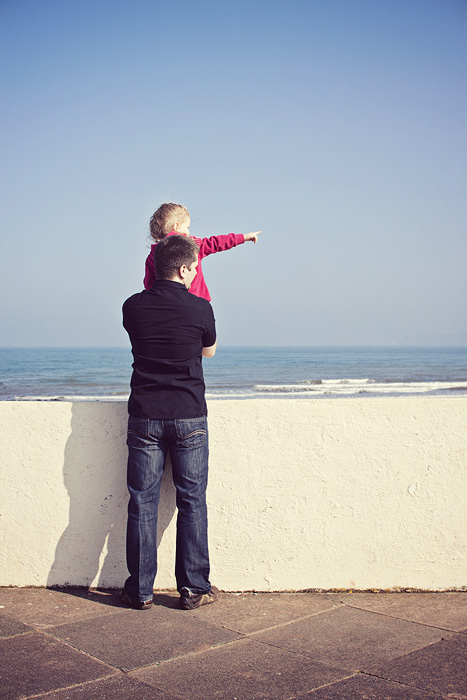 It could almost be Santorini right?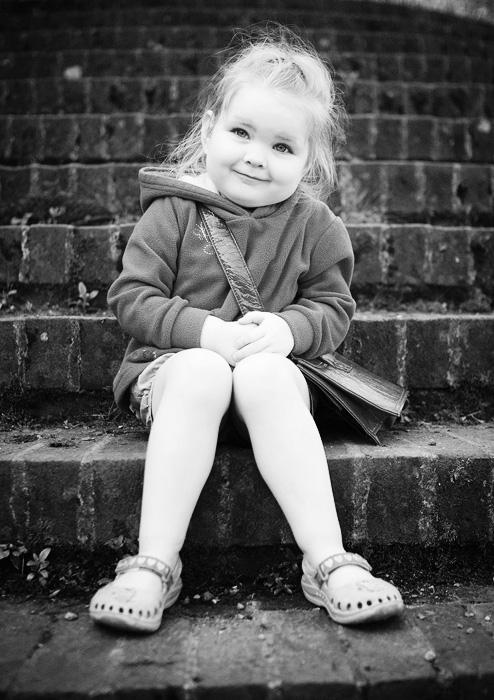 Yeah, I know you're cute.

Torquay Harbour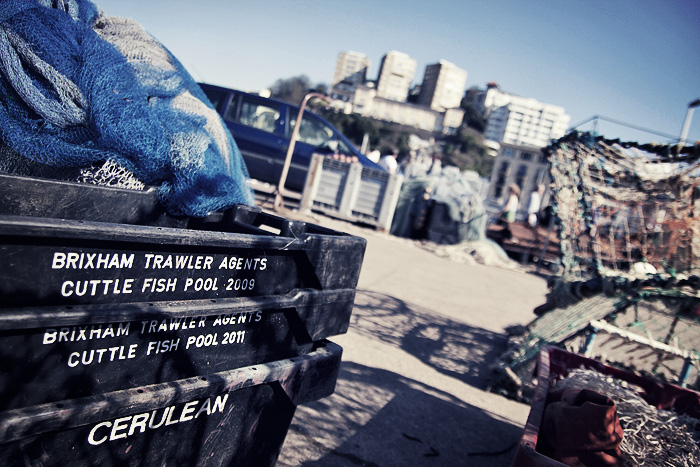 fishing stuffs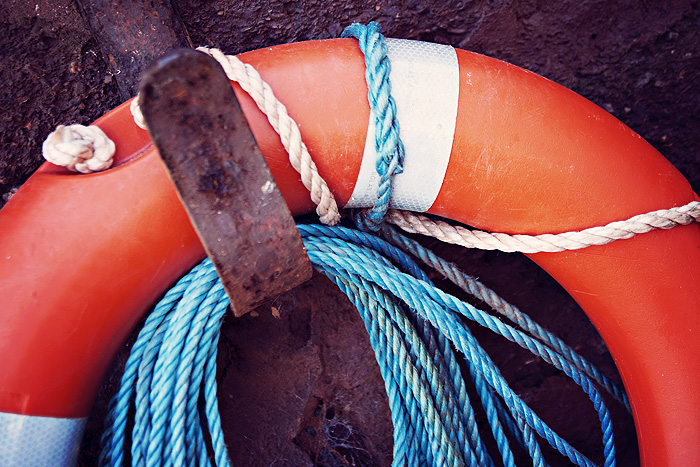 life preserver at Babbacombe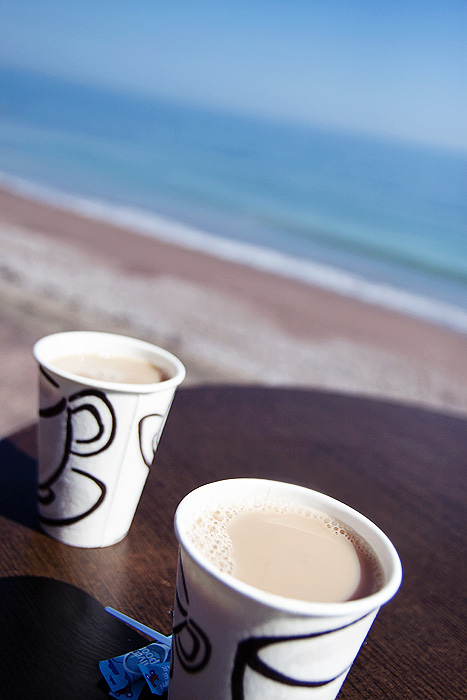 next time, I'd like some tea in my tea please?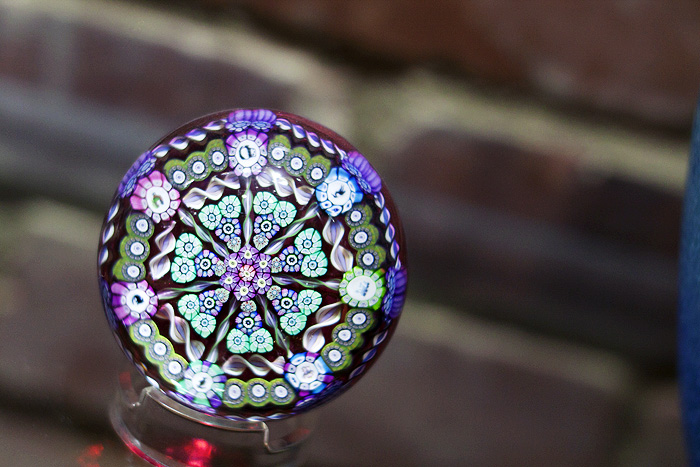 who else loves paperweights? just me then…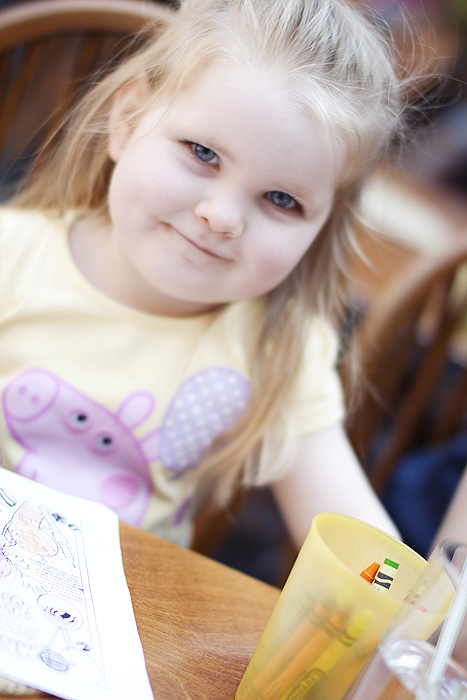 all cafes/restaurants should provide colouring books and crayons, amen.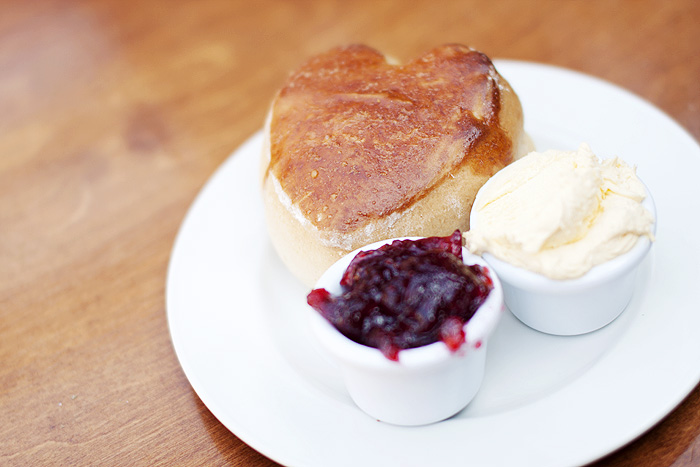 heart-shaped cream tea!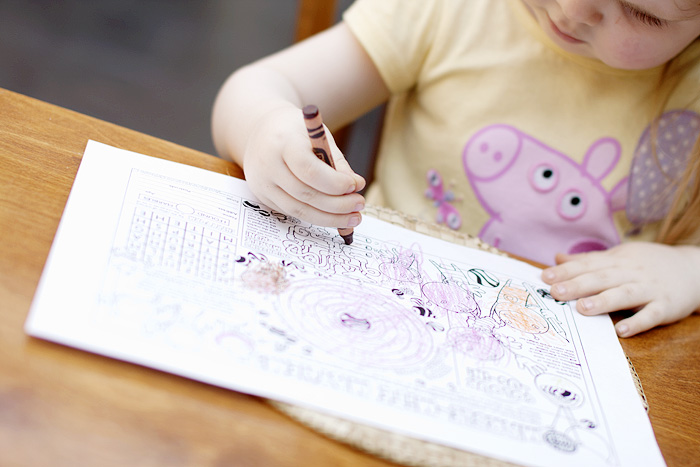 doing her 'work'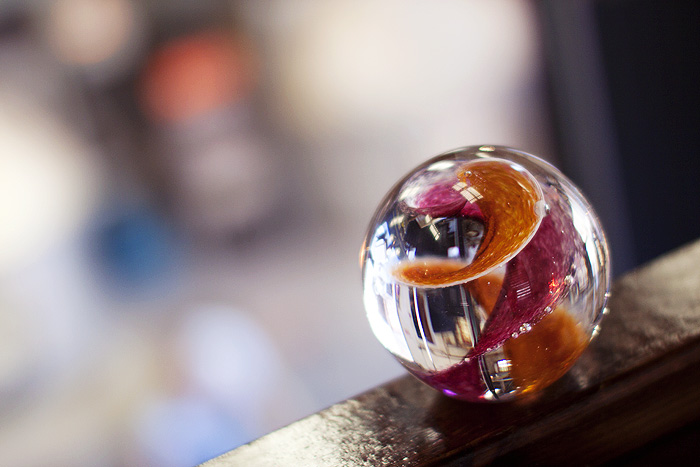 banister baubles!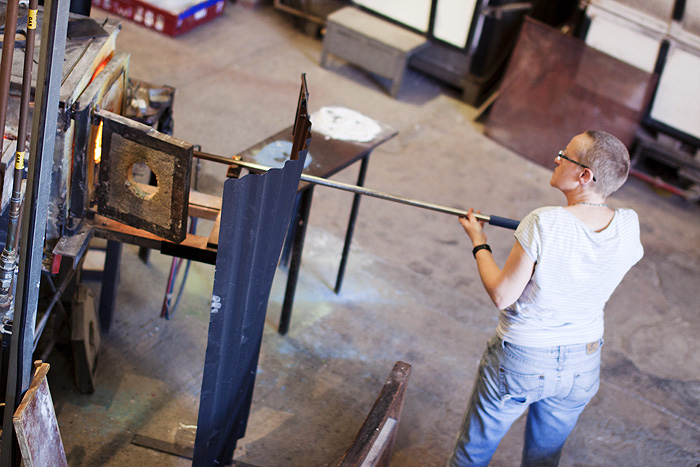 glassworks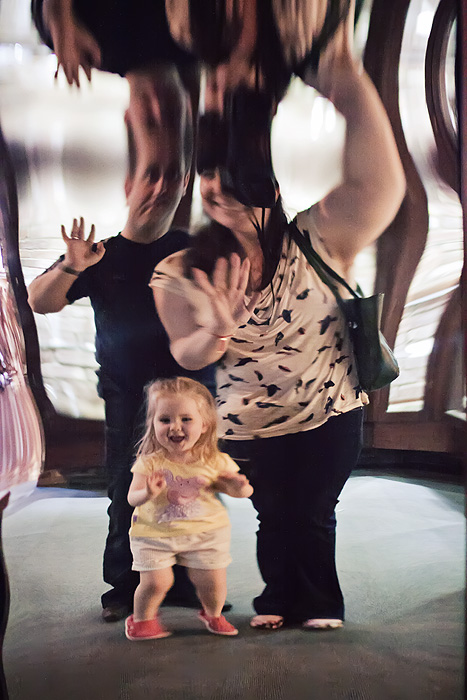 funny mirrors, I'm gonna have nightmares about that arm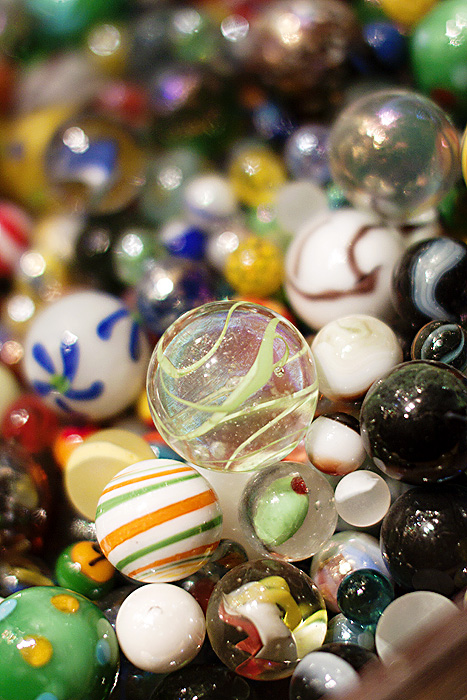 house of marbles!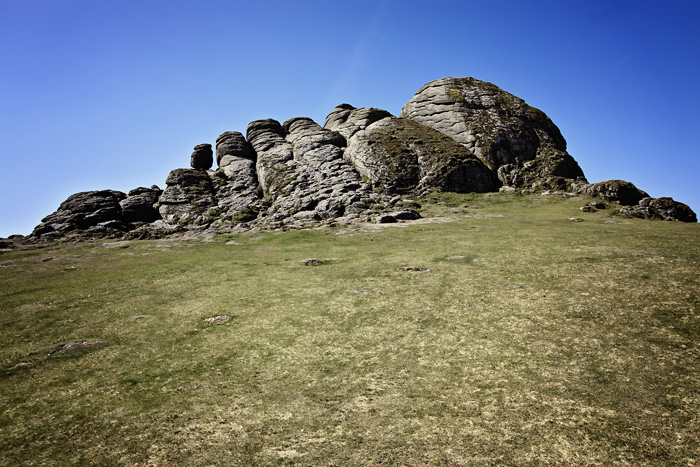 Haytor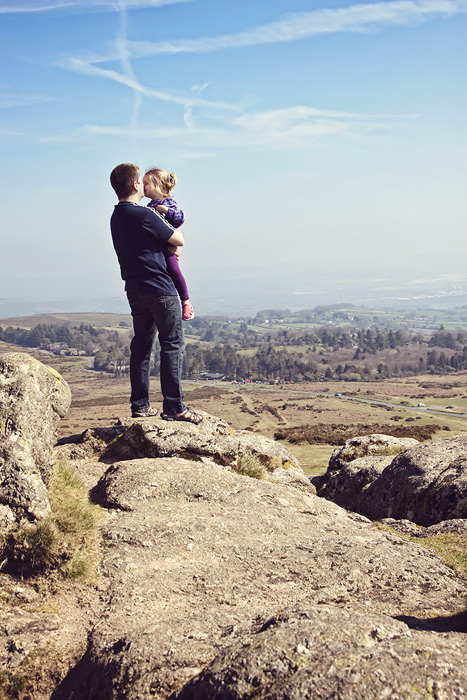 view from the top (love this one)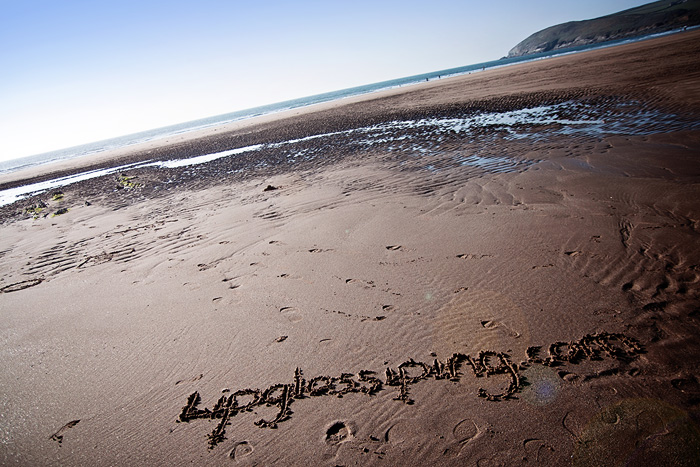 yeah, I know… sad.  I COULDN'T STOP MYSELF!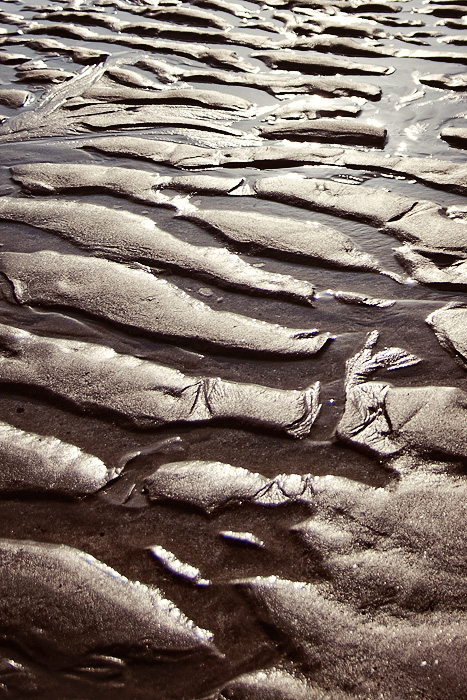 pretty sand at Croyde Bay
Just wanna say a big thanks again for the tips and suggestions you gave me on places to visit, you've probably recognised most of them from the photos – talk about a holiday leech!  If you're ever planning on visiting Winchester/Portsmouth/Southampton/New Forest – I'm your girl to reciprocate the favour!
Are you going anywhere for Easter Weekend?