Forget your usual beauty awards that announce crap like roll-on foundations as being the best thing since airbrushing or Maybelline's 'no lash' (you know the one) as the greatest mascara since falsies were invented.
The CEW (UK) Awards are the real deal and deserve the respect they're granted within the industry.
Here are the winners for 2011…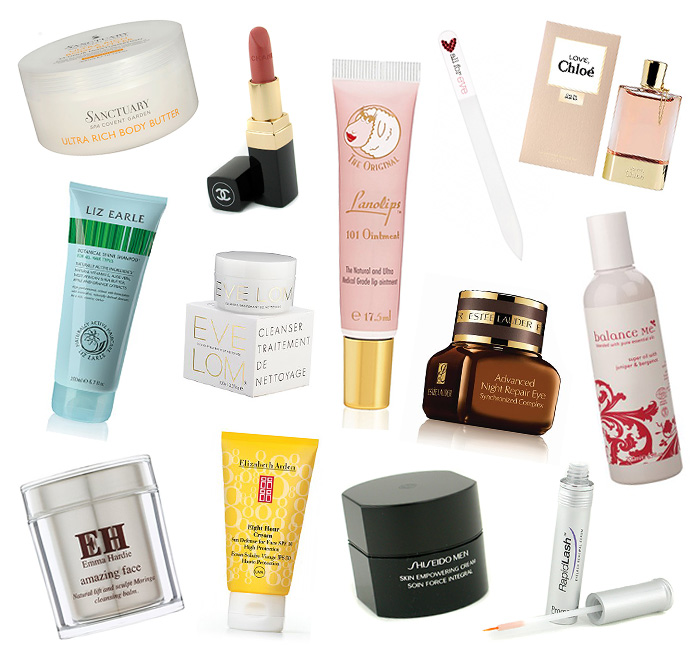 Best New Haircare/Styling/Colouring Product: Mass Market
Batiste Dry Shampoo Fresh
(£2.25)
Best New Skincare Treatment Product: Mass Market
Lanolips 101 Ointment
(£11.00)
Best Classic Beauty Product: Mass Market
Bio-Oil
(from £5.45)
Best New Brand: Mass Market
JOINT WINNERS:
Lanolips
&
Dr. Organic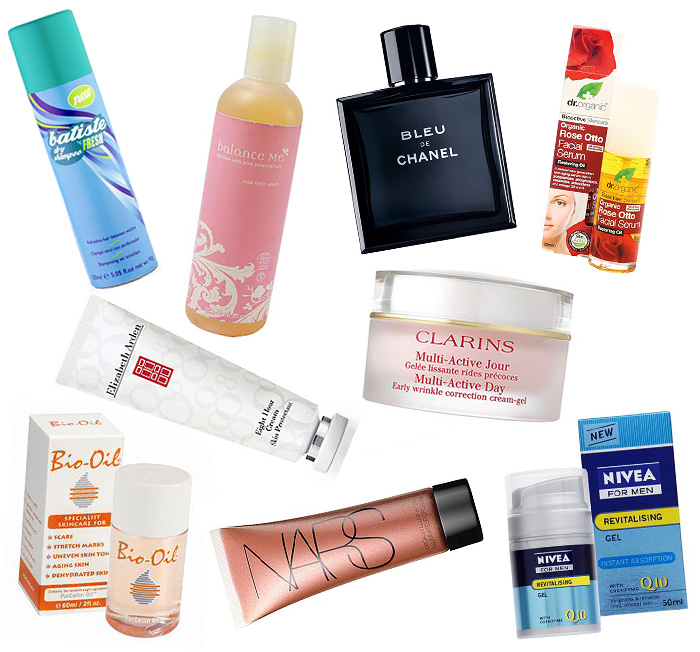 Best New Make-up Product – Face: Prestige Market
NARS Orgasm Illuminator
(£21.50)
Best Classic Beauty Product: Prestige Market
Eve Lom Cleanser
(from £30.00)
Best New Woman's Fragrance: Prestige Market
Chloe – Love, Chloe
(from £38.50)
Predictably, I'm delighted to see Lanolips do so well (both as a product and a brand) but a few other personal favs include the Liz Earle Naturally Active Haircare Botanical Shine Shampoo and Elizabeth Arden 8 Hour Cream Sun Defence for Face SPF50 – both of which have been previously reviewed on the blog if you're interested in discovering what (I think) makes them so good!
Keep an eye out for the finalist and winner seals on the products, shelves and websites to discover the CEW favs!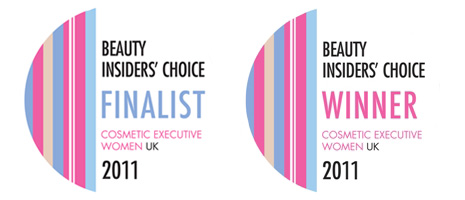 You can also read more about CEW and the awards by clicking through to this Superdrug page which goes into greater details about the processes behind the esteemed recommendations.
Did any of your favourites make the cut?