Ahhh Le Metier… I get the guilts whenever I step within 10 yards of the counter in Liberty.  The grip on my purse tightens and one hand slaps the other away as it reaches for the clasp.
4ml of nail polish will set you back £10.  That's one expensive (almost) a teaspoonful of polish right there.
Still, if you're feeling indulgent… then these new Le Cirque Collection shades from the luxe brand are sure to tempt you!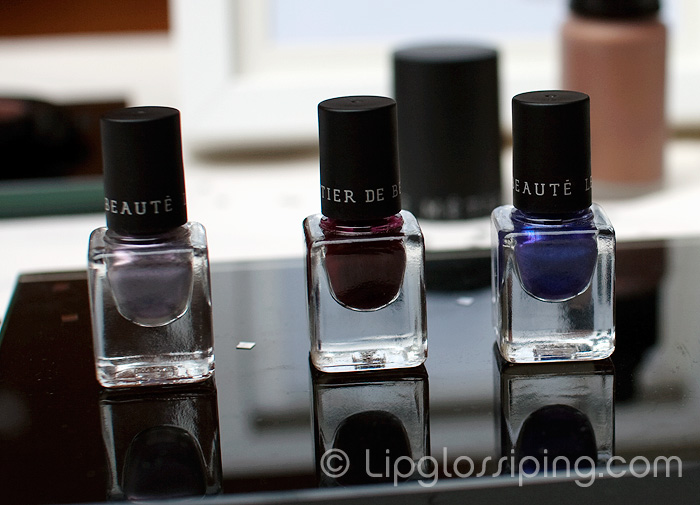 The teeny, chunky ice cube-esque bottles are adorable.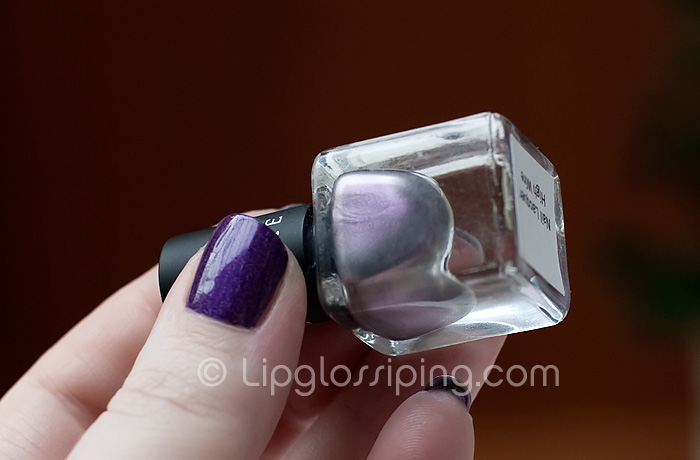 High Wire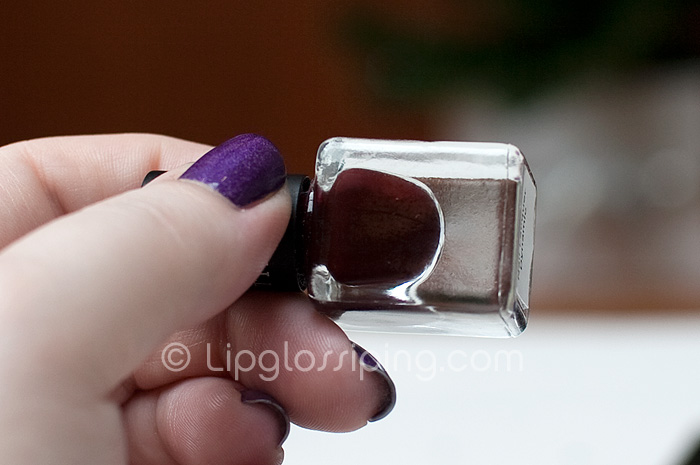 Dynamique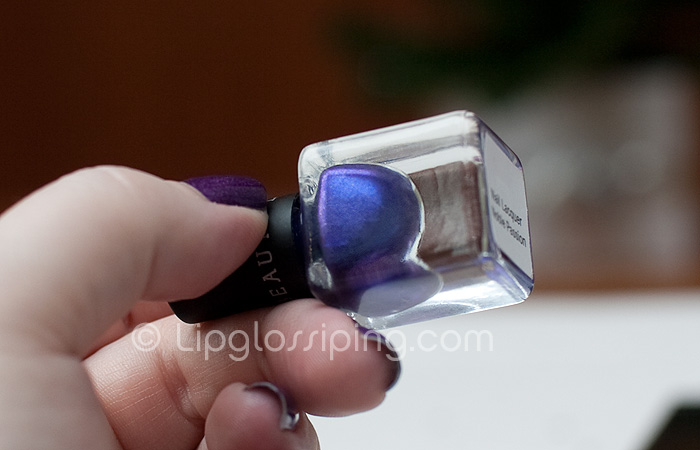 Magic at Night
I believe there's another one called Noble Passion (which wasn't on display at the press day), a "blushing nude".
.
Which is your favourite?  I'm intrigued by High Wire & Magic at Night… I see quite a few colours locked into that little bottle.