Earlier this month I attended the launch of a new beauty brand that prides itself on fusing ancient traditions and ingredients from the East with Western (right here in the UK!) formulating and manufacturing.
Jainnisa blends carefully selected natural plant and marine ingredients from Thailand to create the range which includes over 20 different products spanning two distinct collections colour-coded blue and red.  The first is the (blue) Calming and Relaxing selection, containing fragrant delights such as Ylang Ylang and Jasmine to instill a sense of tranquility at the end of a long day.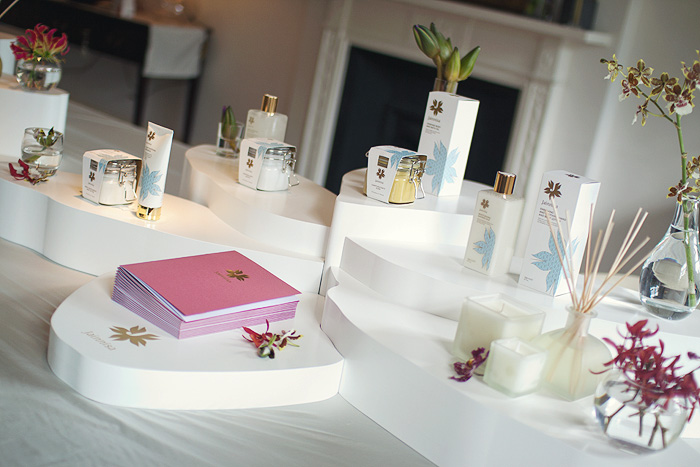 The second collection, the (red) Stimulating and Invigorating range employs more uplifting scents including lime, grapefruit and sweet mandarin to give you a physical and mental boost that ensures you begin your day hitting all the right notes.  Both ranges benefit from Blue Lotus, White Champaca and Frangipani to leave you in no doubt of the brand's exotic origins.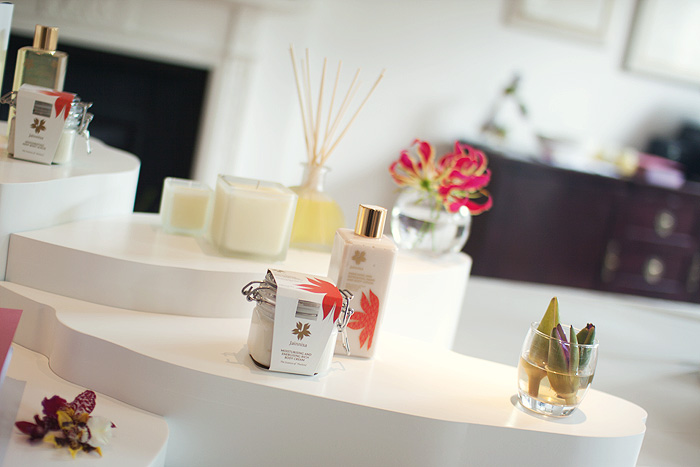 My top pick from the brand is the Sumptuous Bath Elixir*, packed with Blue Lotus, Frangipani, Ylang Ylang, Tuberose, Mimosa and Jasmine.  It's patented formula includes a combination of minerals that are activated when they come into contact with water, not only releasing antioxidant properties but also transforming your bath water a spell-binding cerulean blue!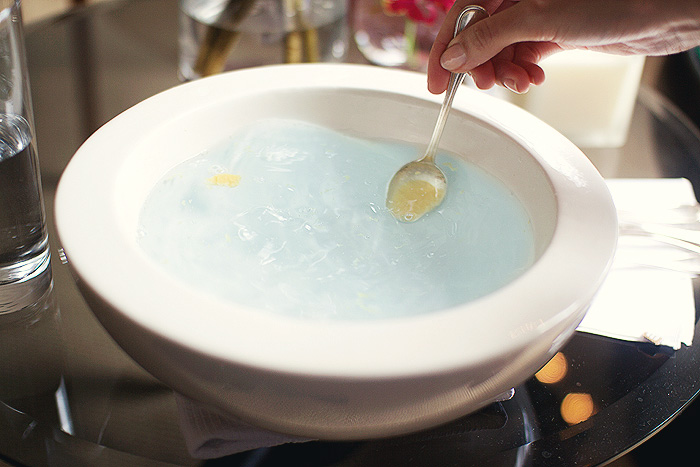 From the careful selection and inclusion of such well-blended essential oils to the exquisite packaging and lovely formulations, Jainnisa is unmistakably engaging the luxe-market but you may be keen to discover that prices will start from £14.95 placing it firmly in line with other 'spa' brands in the UK market.  The website is due to go live very soon at www.jainnisa.com – watch this space!
* press sample