You've got one day left to tweet your beauty questions to none other than NARS' very own Marcel.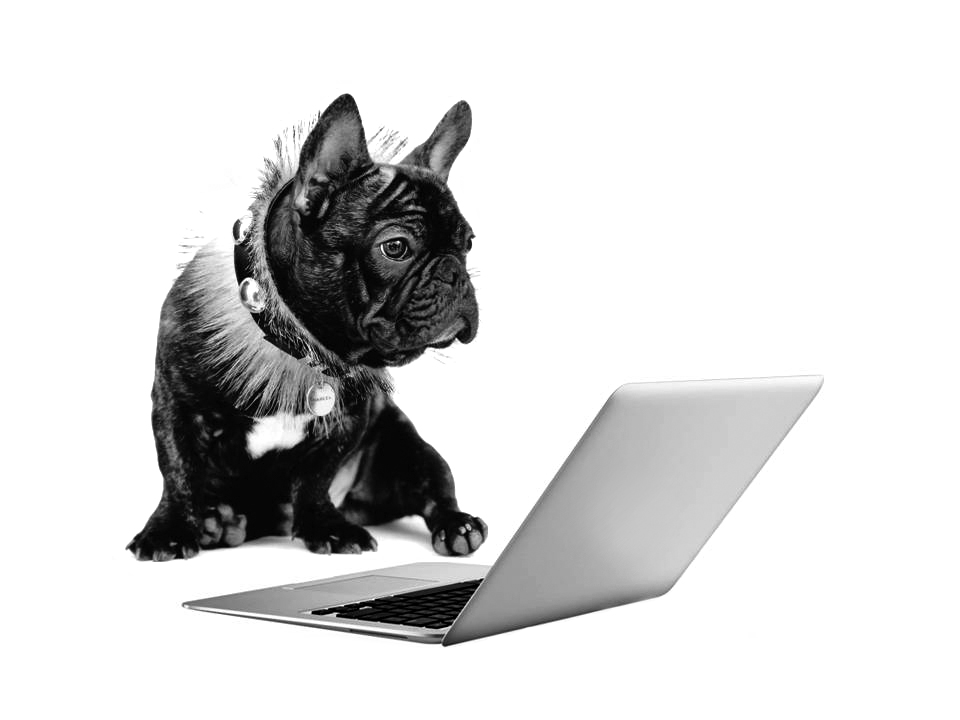 They Say:
After weeks of a très chic travel schedule to promote his PRO-PRIME campaign, Marcel Nars is making a special virtual Personal Appearance on Twitter and Facebook!

The companion to NARS' Founder and Creative Director, François Nars, this classy pooch has learned a thing or two about putting the best possible face forward.
So… if you think the mutt has all the answers, follow @NARSissit and simply submit your question with the special #MarcelNars hashtag by the end of the day and check back tomorrow at 1PM EST (6pm BST) when Marcel will answer questions submitted.
Alternatively, log on to Facebook (facebook.com/narscosmetics) for 2PM EST (7pm BST) tomorrow and you can chat live to the pampered pooch.
Being Marcel Nars typing fingers…. what a job eh?