What might I be talking about?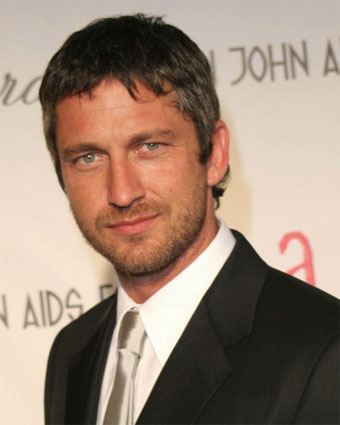 Gerard Butler has been announced as the new brand spokesman for L'oreal Men Expert!
He says: "I'm excited to be working with L'Oréal Paris.  I have always liked the quality and innovation of their products."
"With his charisma, confidence and modern style, Gerard Butler perfectly embodies the spirit of the Men Expert line.  A talented actor, he has enjoyed a string of successes on the silver screen and is renowned for his professionalism. Gerard is just so easy to relate to – his charmingly authentic, natural air will win him the respect of consumers, who can't help seeing themselves in the actor.  I am delighted to welcome Gerard as a L'Oréal Paris Spokesperson!" says Vianney Derville, International General Manager of L'Oréal Paris.
Suddenly, the Men Expert range has become a whole lot more interesting no? *fans self*
Good choice? Or yano… in other words… would you?