The idea of a universal lipstick is ultimately, pretty appealing.  Now, I'm not one for gambling, mostly because I'm RUBBISH at it but I would be happy to put a punt on Lipstick Queen Jean Queen and agree with Poppy King that it should suit most ladies, regardless of their colouring.
Who wants to take me up on that bet and where can we get 4 billion lipsticks to test the theory?
The sheer, warm pink  in Jean Queen allows enough of your natural lip colour to reveal itself whilst cancelling out any patchiness or imperfections in your own lips.  It wears very nicely with most other makeup looks and outfits that you feel like pairing it with (hence the name) and also applies with plently of slip.  It's effortless.  Ok, it's not the most exciting or groundbreaking thing in the world – but it's a true workhorse lipstick.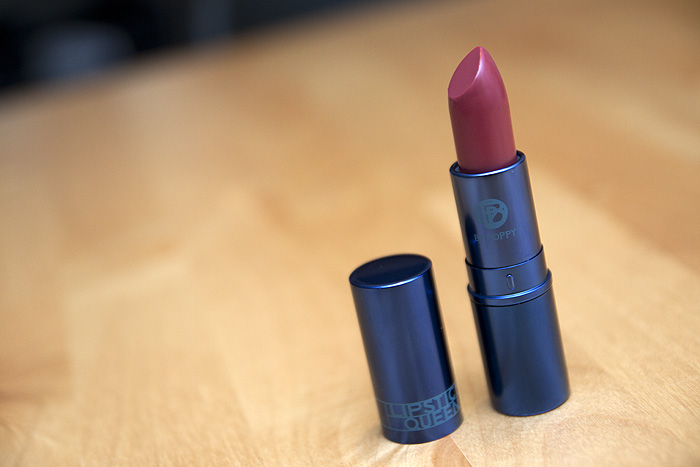 My lips are lacking in pigment and need some kind of lip-covering to avoid that freshly-dug-up look.  For me, Jean Queen provides more of a sheen than much in the way of boom-pow pigment, but what it does offer is polish and completeness to an otherwise unfinished-look.  It's casual, it's effortless.  For such a balmy-feeling formula, longevity isn't too bad either – I can still feel the slip on my lips a few hours into the day and it wears quite comfortably over longer periods without giving any indication that it's drying out my pout.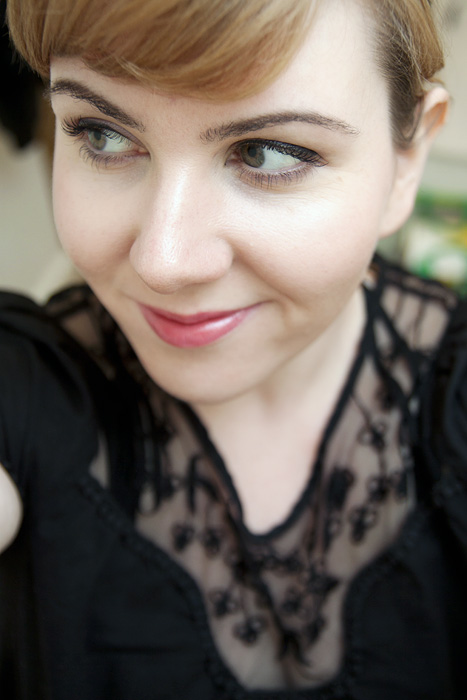 Lipstick Queen Jean Queen Lipstick is priced at £15, and available to buy instore and online at spacenk.co.uk
Do you have a favourite MLBB (my lips but better) lipstick?  Tell me about it!