I'm gonna break this into 3 lots over the next few days, or else I'll be on random.org for the next 7hrs.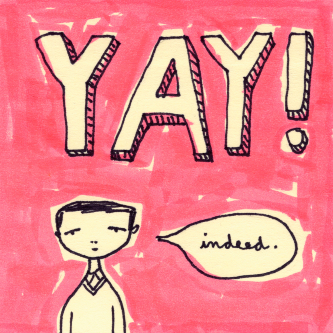 Here's my advent giveaway winners for December 1st – December 8th (inclusive):
1st: Kenzie (Paper Soap & Hair Velcro)
2nd: rijaH (Urban Decay 24/7 Pencil in Dime)
3rd: Beautyjunkielondon (Nailene/Nulon combo)
4th: Isa (L'oreal Lash Architect Mascara)
5th: Lizzard (Urban Decay Ink for Eyes in Loaded)
6th: EmilyPaige (Dazzle Dust & Bath Oil) Barr
7th: Redtiger21 (Shiseido Eye Shadow Duo)
8th: Janice (Collection 2000 Eyeshadow & BarryM Lip Gloss)
Yay winners! Do the happy dance! And then email me your deets so I can get your prize in the post to you.
If I don't hear from you in a week, I'll try and find your email in the myriad of comments and if I still don't hear from you after that, your prize will go to someone else.
Congrats!