I always write about lipsticks in my Red Lip Series that I love. So, here's one that I don't…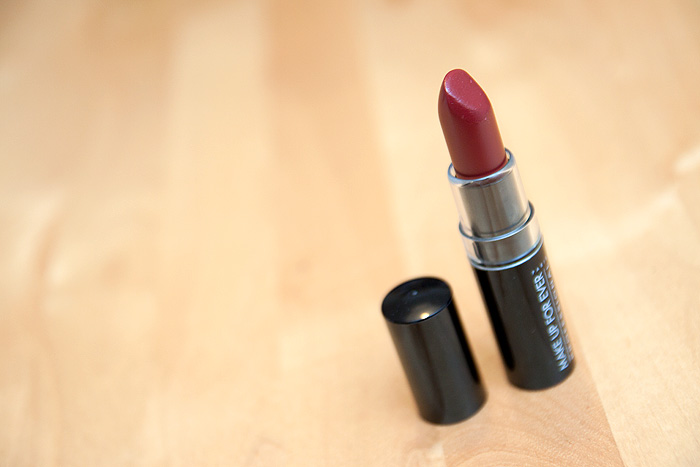 Make Up Forever #418 is a lipstick that I would happily send to room 101 without a second glance or moment of regret. There's nothing particularly wrong with how it looks once on the lips, but it stinks like the inside of my Nannas old handbag and applies so roughly that I keep imagining squeaking sounds as it passes over my lips.  It's a bastard of a lipstick, and being RED, is an absolute disgrace to its genre.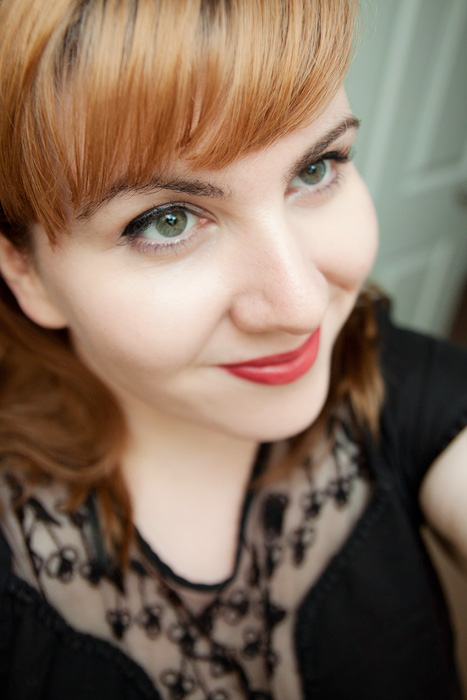 I even look slightly pained to be wearing it in the swatch photo don't I?  This is what mediocre lipstick does to your soul.  It honestly sucks to find the words to express my discontent with below-average lipsticks, so I'm going to stop right here and play with some Burberry reds instead to make myself feel better.
What lipstick has disappointed you recently?