My lovely friend Julia sent me a fabulous parcel of goodies from her local drugstores in the Philippines and I have been dying to play with them.
My camera is still MIA (I'm on my 2nd attempt at ordering… why do companies say they have stock when they don't?) so I was holding off opening and swatching until I could get some decent shots of the products.  But yanowot?  I've caved…. I actually just can't wait any longer.
I grabbed Mr. L's phone* and snapped…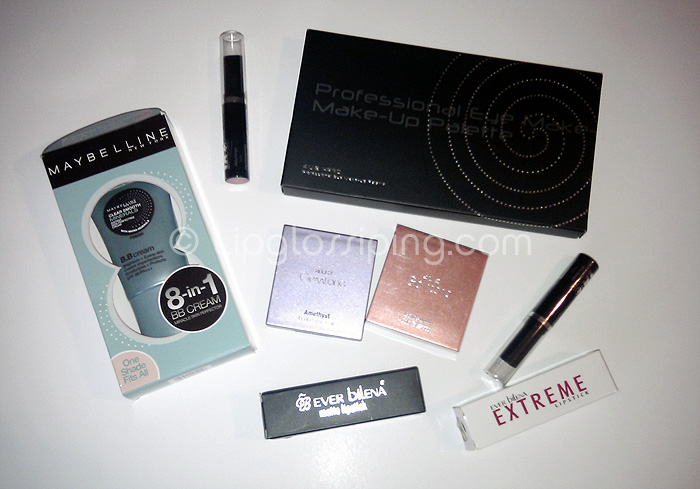 Several lipsticks, some lovely eyeshadows and a BB cream!  Whoop!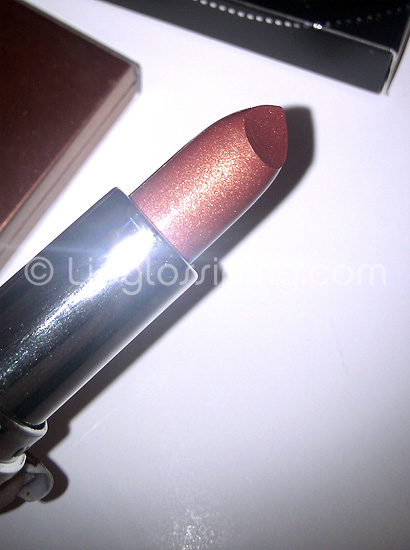 Ever Bilena Extreme lipstick in Ambrosia – the sparkle in this is quite something!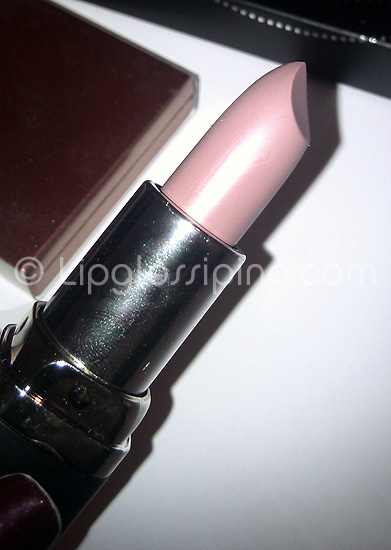 Ever Bilena Matte lipstick (nude shade)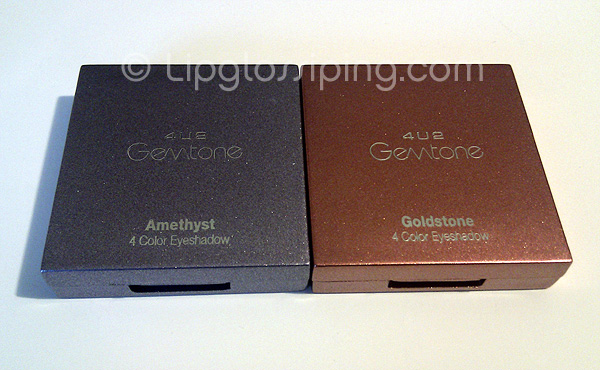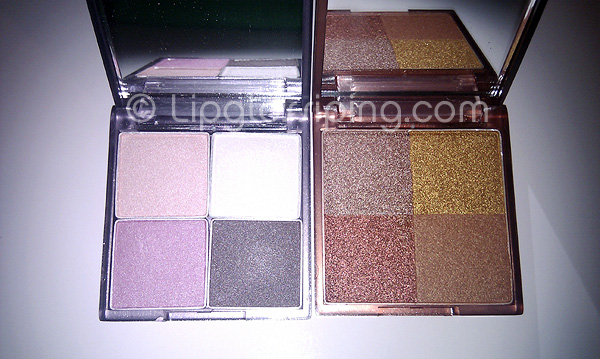 4U2 Gemone eyeshadow palettes in Amethyst and Goldstone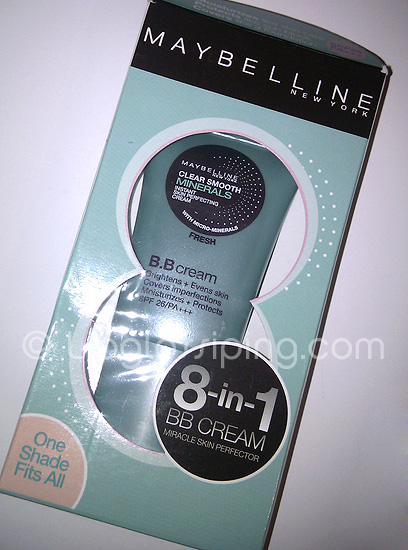 Maybelline 8-in-1 BB Cream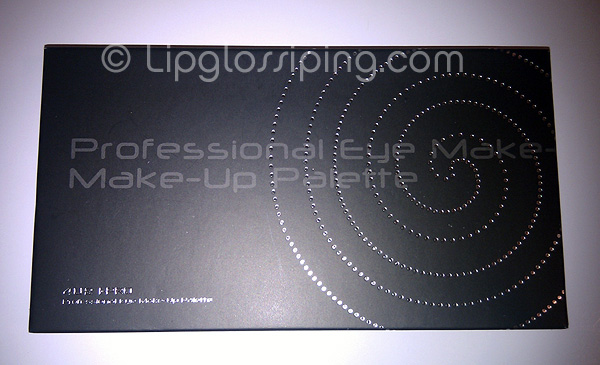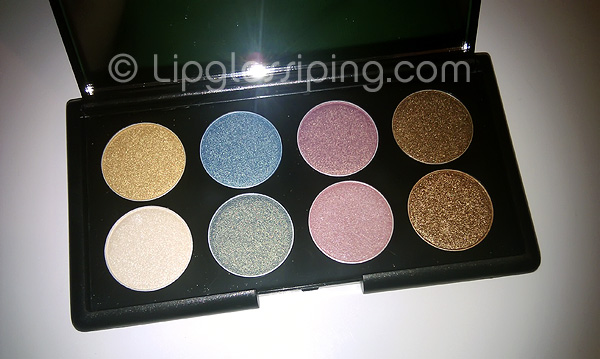 4U2 I-Pro Palette in Contemporary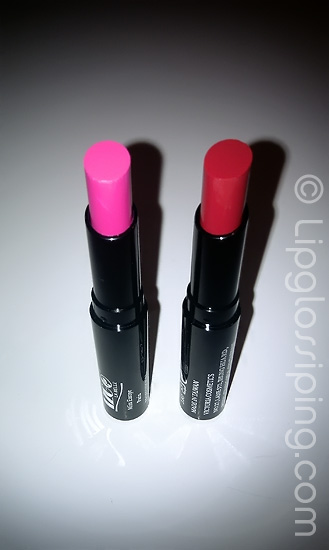 IZGO La Belle lipsticks
Aren't they all lovely?  I'm not really sure where to start (though am currently typing this with Goldstone on one eye and Amethyst on the other!).
I hope to do some swatches very soon!
*I was lent a lovely camera from a rather spiffing twitter buddy, but my card reader won't read SDHC cards!  I'm completely camera-screwed ATM.