The first Friday in October… a brisk morning that was threatening to drop a raincloud on my head as I made my way through Bloomsbury.  I was heading to Simple's Beauty Bootcamp after being asked to join a panel of judges intent on discovering the brand's new online ambassador and 'Simple Star'.
I was feeling nervous and thanks to an early start, in desperate need of a strong, hot coffee.  I consoled myself with the knowledge that whatever nerves I might have been feeling, I could probably triple it and still not come close to the number of butterflies that would be encircling the bellies of the nine finalists.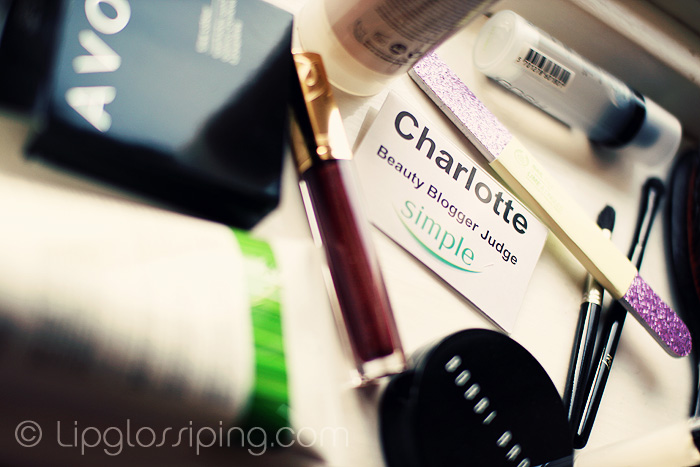 And what about those finalists?  Nine of the most ambitious, articulate and driven ladies that I've ever had the pleasure to meet.  Some were naturally confident, whilst others inspired me with the strong facades they were able to construct in preparation for the tasks ahead.  As I watched them listen carefully to what the day ahead would entail, I was confident that Simple would have no problems finding a Star amongst the group.
Task 1:  Getting to Know You
The ladies were set the challenge to do a little digging amongst their compadres in order to discover some interesting facts that they could share with the rest of us in the room…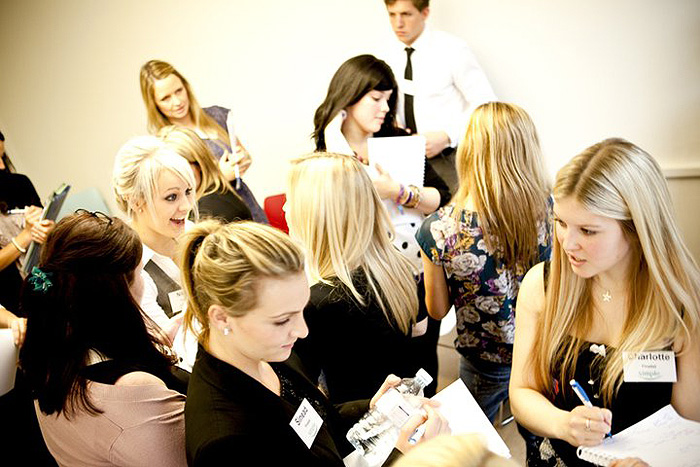 Easier than it sounds… what ensued was a frantic scrum of semi-organised interrogation!  Secrets were divulged left, right and centre as the clock counted down.  We were treated to some juicy tidbits about the finalists and the task was completed with the ice well and truly broken!