The first Friday in October… a brisk morning that was threatening to drop a raincloud on my head as I made my way through Bloomsbury.  I was heading to Simple's Beauty Bootcamp after being asked to join a panel of judges intent on discovering the brand's new online ambassador and 'Simple Star'.
I was feeling nervous and thanks to an early start, in desperate need of a strong, hot coffee.  I consoled myself with the knowledge that whatever nerves I might have been feeling, I could probably triple it and still not come close to the number of butterflies that would be encircling the bellies of the nine finalists.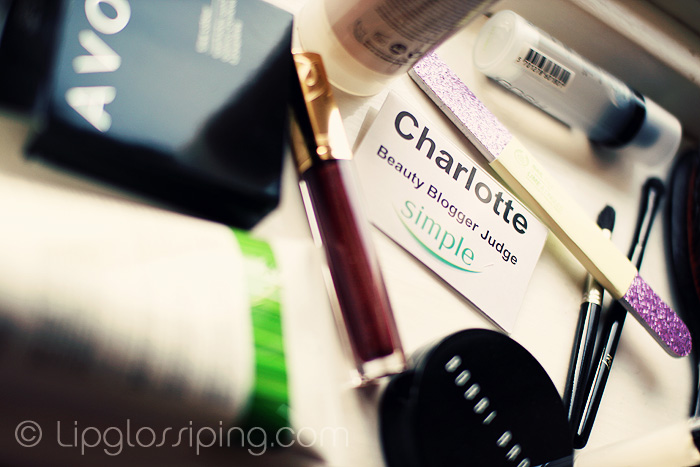 And what about those finalists?  Nine of the most ambitious, articulate and driven ladies that I've ever had the pleasure to meet.  Some were naturally confident, whilst others inspired me with the strong facades they were able to construct in preparation for the tasks ahead.  As I watched them listen carefully to what the day ahead would entail, I was confident that Simple would have no problems finding a Star amongst the group.
Task 1:  Getting to Know You
The ladies were set the challenge to do a little digging amongst their compadres in order to discover some interesting facts that they could share with the rest of us in the room…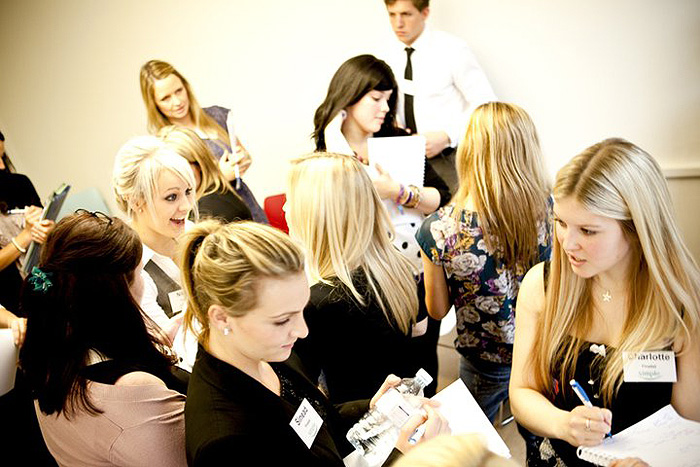 Easier than it sounds… what ensued was a frantic scrum of semi-organised interrogation!  Secrets were divulged left, right and centre as the clock counted down.  We were treated to some juicy tidbits about the finalists and the task was completed with the ice well and truly broken!
Task 2: Taste the Success
There were plenty of giggles as the finalists entered the room and saw what lay in wait for their second task of the day!
Cooking!  Ready, Steady, Cook style no less!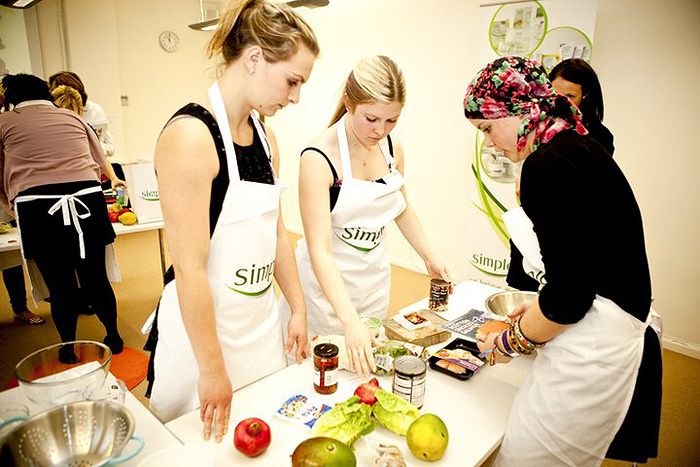 Divided into three smaller groups, each one presented with a bag of ingredients… the task was to concoct a healthy, skin-loving dish from the pre-selected ingredients.  Debate, preparation and a couple of Elastoplasts (ouch!) later…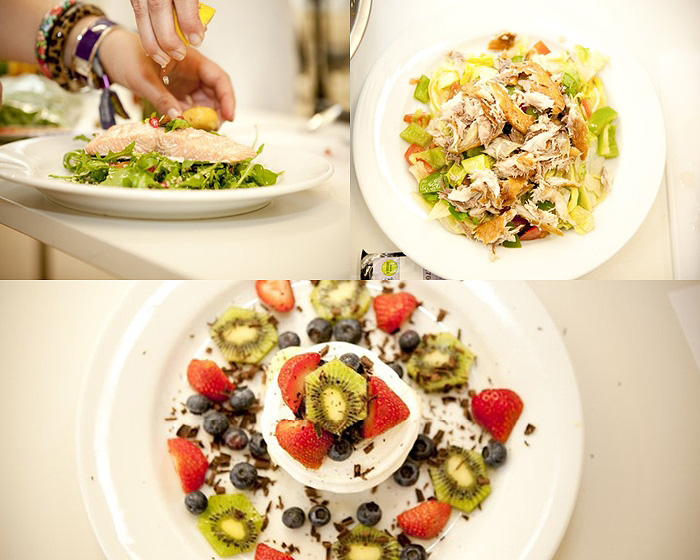 YUM!  Told you these girls were good!
Task 3: I've Got You… Under my Skin
Each finalist was then handed a sealed envelope which held the key to a brand new identity!  Opening them with some trepidation at what they might discover inside, the hopefuls had to devise a skincare routine to benefit the prototype persona found within each envelope.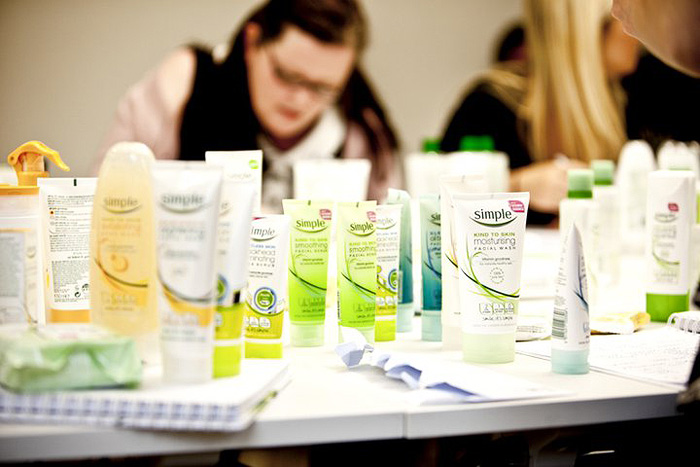 The listening judges were treated to a fantastic presentation by each finalist which detailed the products they would use to compliment their skin types and lifestyles.
Task 4:  Feeling Good, Looking Good
Simple aren't a brand to underestimate the benefits of a holistic approach to skincare.  Along with healthy eating, they value the role that fitness plays in determining healthy skin and the finalists were treated to a fitness session with Simple's Fitness Expert, Julia Bishop.
Personally, I think they got off lightly…  I didn't see a single stomach crunch 😉  Lots of laughter followed as the group were tested on their anatomical knowledge.   Largest organ of the body anyone?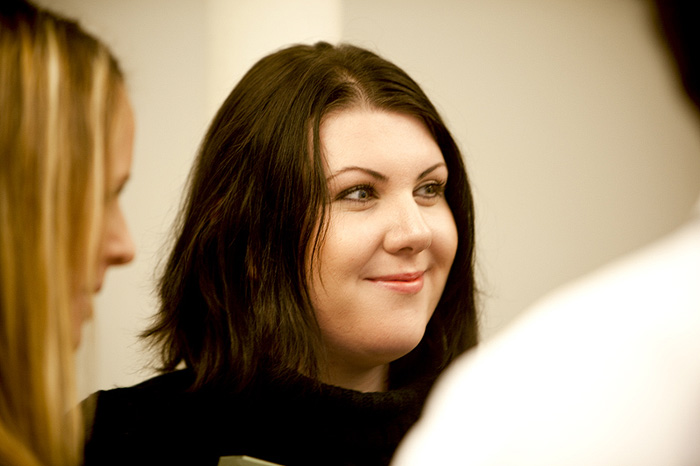 Not sure if I'm looking smug 'cos I knew the answer or simply because I got to watch them exercise their major muscle groups whilst I sat on my bum.  Either way, my chin is doing an amazing Desperate Dan impression.  Well done chin.
Time for some lunch!  I made sure to take myself and my chin straight onto Twitter to get my daily fix whilst the bootcamp attendees had the opportunity to recharge and catch their breaths… the day was showing no sign of slowing down!
Task 5: What Women Want
Each applicant had come prepared with a new product idea… and now came the opportunity to pitch it!  Simple and Boots buyer Jamie were all ears (and questions!) as the candidates described their products and why us consumers would want them!
The thoroughly gorgeous Helen (who was there to cover the day) and I retreated to a side room to watch the finalists deliver their prepared pieces to camera.  Talking about how they would promote their products, the ladies made brave efforts with only a few (hundred) bloopers between them!
The Winner
And then it was time for the six judges to deliberate…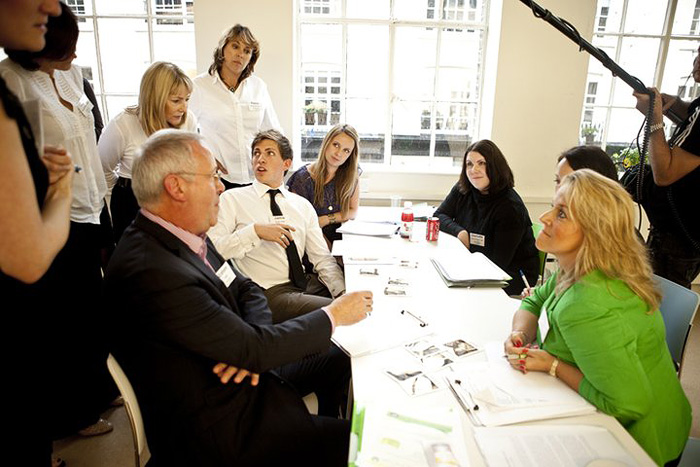 Not an easy decision to make, we called over the specialists from the Simple Advisory Board for their expert opinions on the day to ensure we were covering every base!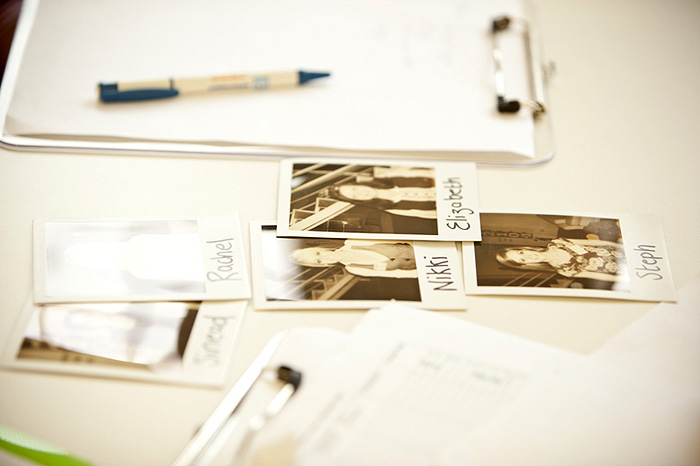 Eventually, we had it wittled down to four.  The final four.  And from that group, one candidate in particular stood out as someone who had accomplished each task with confidence and above all… real passion.
The judges had found their winner!
The beauty bootcamp hopefuls were invited back into the room, each looking more nervous than the last as they filed through the door.  Alex (Vice President Simple Global Marketing) called out the names of the final four and asked them to step forward.
Cue dramatic X-Factor-esque pause…
Introducing, Charlotte Samuel – Simple's new online ambassador, their Simple Star!
What a fabulous day!  When I woke up that morning… I had no idea just how tense and at times, downright emotional it would be!
A huge congratulations to all nine finalists for their fabulous entry campaigns and the effort they each put into making beauty bootcamp such a triumph.
It was truly inspiring to watch them complete their tasks and I wish them all possible success and happiness for the future.  As for Charlotte, Simple's new Star… watch this space!
You can watch the highlights of the day in the video below:
All photos used in the above post (with the exception of the first) are courtesy of the lovely Pamela Raith.