Who says that history doesn't repeat itself?  Starting next Monday, Clinique are hosting a repeat of last year's frivolities with a week of Christmas treats and offering some particularly lovely gift with purchases to entice you into spending your pennies.
If you've been planning a beauty purchase or some gift shopping, it will pay dividends to log on to www.clinique.co.uk each morning to uncover the purchase qualifier and offer code.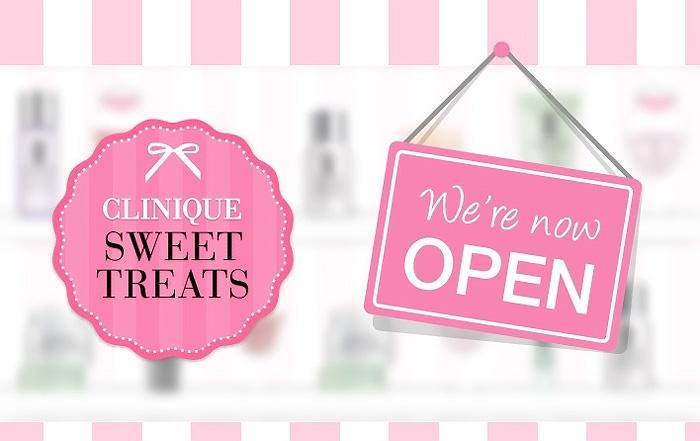 Each offer is top secret until the grand reveal BUT I can divulge the teasers that have been released especially to whet our appetites!
Day 1 (Monday 3rd December): A treat to make the eyes flutter during the party season.
Day 2 (Tuesday 4th December): Let your eyes do the sparkling.
Day 3 (Wednesday 5th December): Treats all around.
Day 4 (Thursday 6th December): Everything you need for party perfection.
Day 5 (Friday 7th December): Get them before they're gone.
If you're struggling for inspiration, my Christmas pick would be the Limited Edition Taste of Honey set which incorporates four sheer lip shades, beautifully presented.  It's the kind of gift that should please even the most difficult to buy for!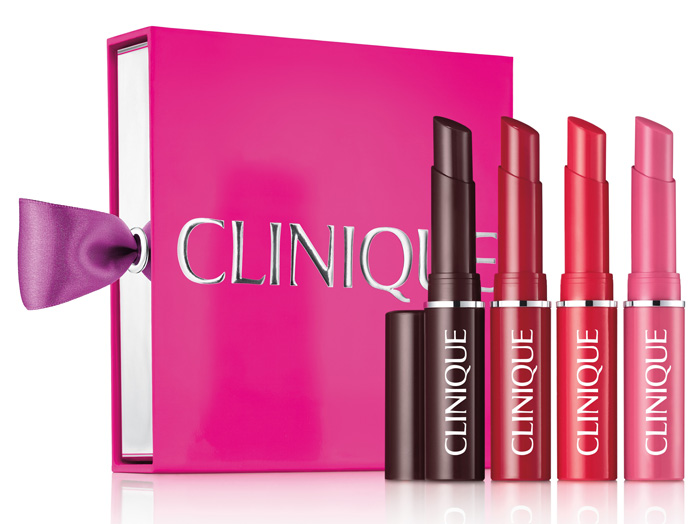 The Clinque Sweet Treats promotion will run from December 3rd – December 7th, inclusive, only online at clinique.co.uk, while stocks last.