I know this is no lady-like way to start a post but… I think I might have done a little wee when this unexpected treat landed on my doormat.
I'd been waiting for a new-style UDPP tube from the PR agency to hack to pieces and over analyse for you all, but none of you would believe me if I said that I was disappointed to find this inside the parcel instead.  Mainly 'cos I'd be lying.
If you haven't bought yours yet… why not?  Let's have a little group unveiling…
B-E-A-UTIFUL.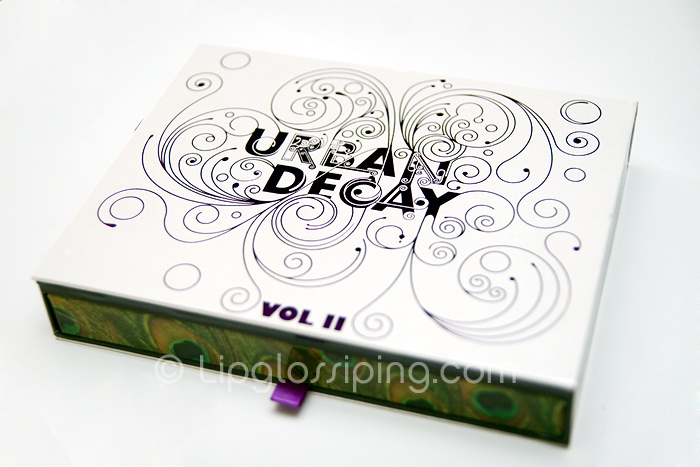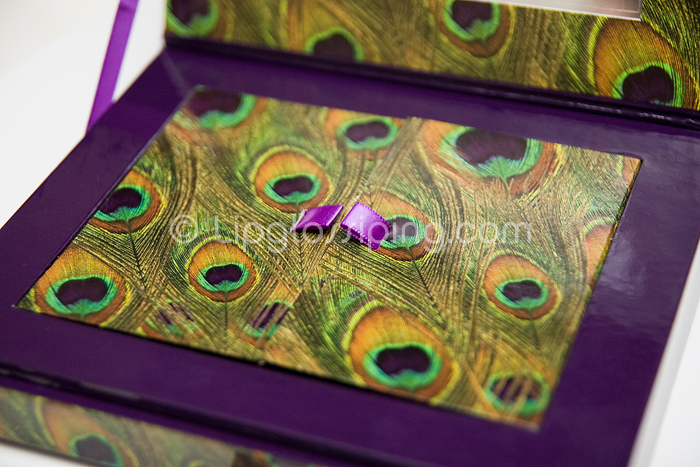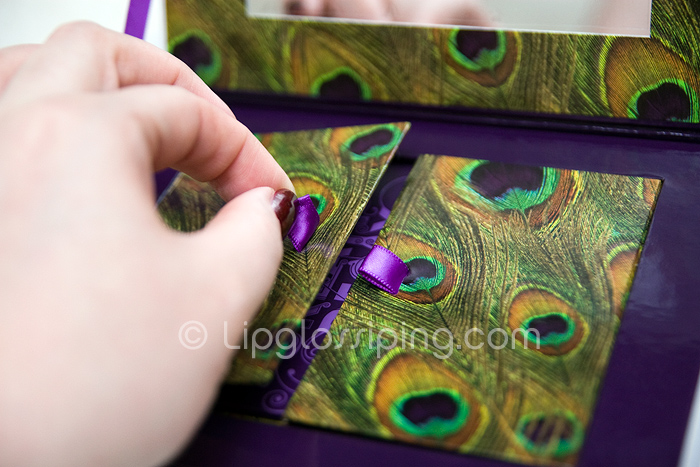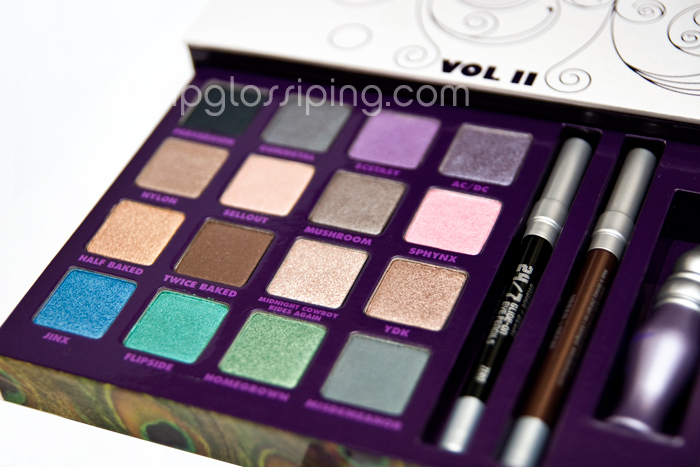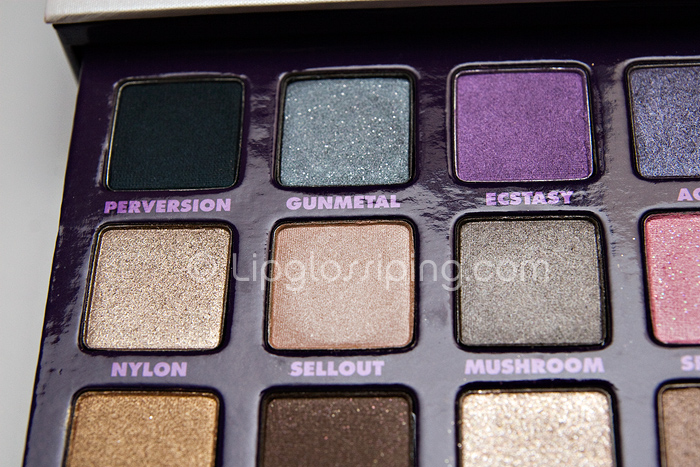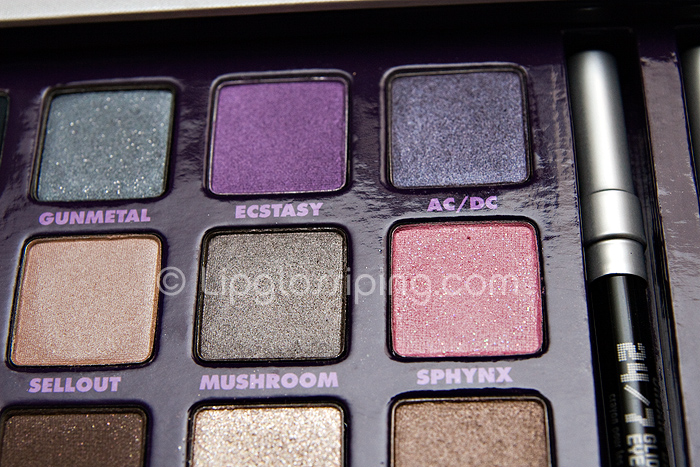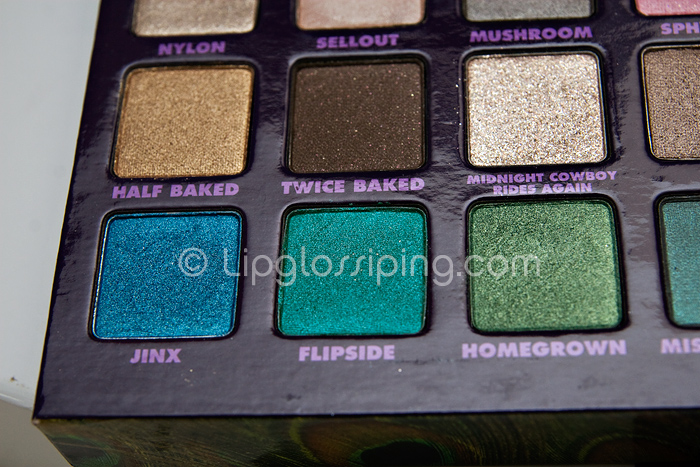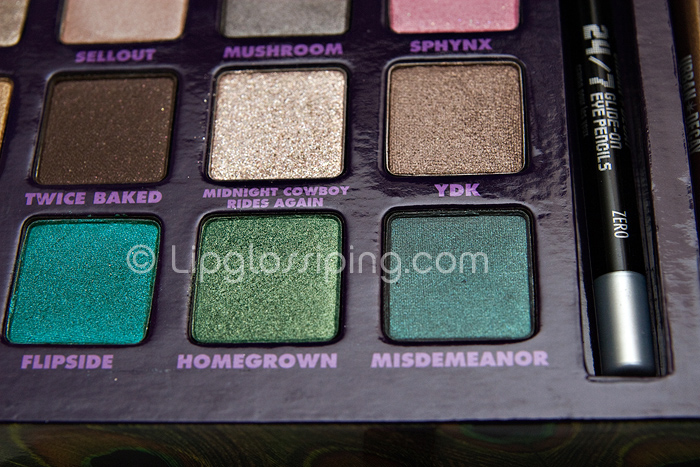 I am going to get so many different looks out of this one palette, the shadows are smooth like buttah (bar the 'orrible MCRA) and heavily pigmented.
The wand in the mini UDPP is one of the new-fangled angled (I'm a poet) ones.  So it'll be interesting to see how it gets into the nooks and crannies of the (still) rather daftly shaped bottle (stick it in a squeezy tube already!)
I love that they've included a brown liner pencil as some of the shades in the palette are crying out to be paired up with a softer line than black would give.  I know a lot of you are huge fans of these Urban Decay 24/7 pencils… but I'll be honest and say that for the difference in price, I still prefer my GOSH Velvet Touch ones which seem to last equally as long on my eyes before admitting defeat and morphing into eye bogies.
The substantial mirror in the lid is very useful and ensures that these will be the only shadows I take along with me when I visit the in-laws over Christmas.  The "book of looks" is a slightly superfluous but glamourous addition that gives a nice focus for the shadows.  It's more of a "look what we can do" rather than "look what we can help you do" affair, but it does link to a URL which claims to help you learn how to create the looks featured in the book.
I'll be doing some individual swatches but I wanted to get my initial thoughts on this palette "out there" before it became impossible to find.  My local Boots only had 3 left in stock on Saturday.
I have another one coming (which my friend has already decided will now be her Xmas present from me) as I already had one on order from Debenhams when this showed up (it's like waiting for a bus eh?)… I paid £24.30 inc. p&p, if you want to know how I got it for that price let me know and I'll post the codes I used in the comment area, otherwise I'm a bit too lazy to re-find them.