The budget skincare brand that enjoys a cult following in the U.S. is now available to buy in Boots.  I've previously bought the Cetaphil cleanser from my local Lloyds pharmacy but availability was hit and miss – hopefully, with such a major stockist now, those troubles will be a thing of the past.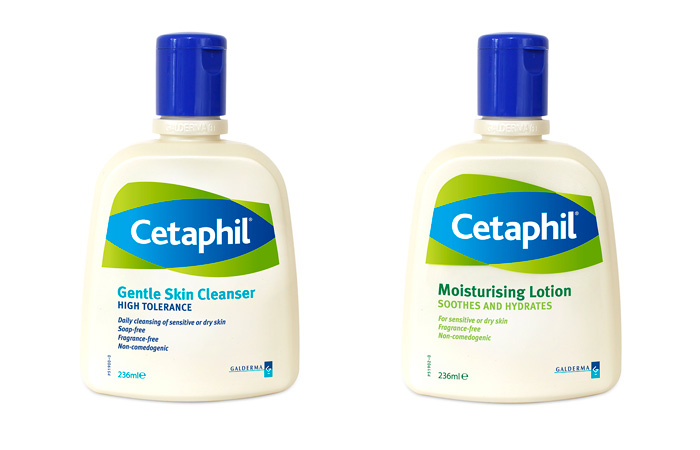 Despite an ingredient list that consists of mostly fatty alcohols, SLS, parabens and mineral oil derivatives, this somehow works for me.  It's not perfect but it is cheap and it doesn't strip my dry skin like most cleansers.  If you're an organic-loving skincare girl, give it a wide berth.
If you're curious to try something new to settle your irritated or reactive winter skin, give this a go before spending the big bucks!
Cetaphil is priced at £9.18 for the large 236ml size bottles, available online and instore at Boots.