Woo-hoo!
Welcome to Christmas in my head!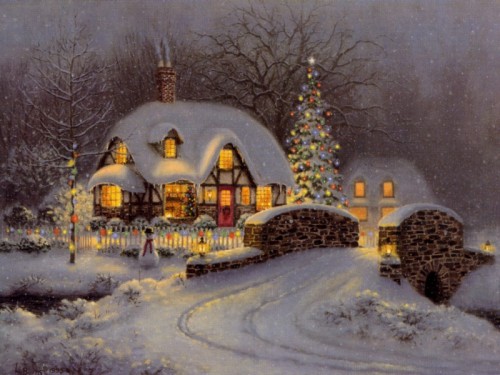 Tomorrow marks Day 1 of my 25-Day Advent giveaway extravaganza, and here's the deal…
1. Log on every day between 0:01GMT and 23:59GMT to check out what's on offer and leave a comment for that particular giveaway saying "please enter me" or "you suck" or something simillar… just mark your territory.
I can't promise that if you do *actually* write "you suck" that I won't *accidentally* forget to put your entry into random.org.  Unfortunately, despite the laws of equilibrium… If you tell me that my "hair is awesum" your entry won't shoot to the top of the pile.  Although I may purr.  Inwardly.
2. Giveaway is open internationally.  I will be posting all prizes out by standard mail/air mail – I can't afford to send them registered or signed for, I'm sorry.  If anything goes missing along the way I'll be very sad – but please understand that I won't be able to replace.
3. From experience, giveaways like this often get posted on competition forums, with die-hard compers clambering for a bit of the action… I have no control over whether or not this happens and all I can do is respectfully state that this giveaway is intended for my readers – past, present and future and that if you don't find yourself in that category, please have a heart and don't treat it as the 187th comp you've entered today.  Please leave it for another die-hard beauty fanatic who might really love the prize rather than treat it as something to be slung on eBay or wrapped up as a gift for someone you dont' like.
4. The winner's names will be posted up at the end of the competition, be sure to check back sometime in the lull between Christmas and New Year for the full list.  If you see your name listed, email me with your details so I can get your prize(s) out to you.
5. You are eligible to win more than once.  You can enter everyday if you wish (and remember!)
6. This is a bit of fun and a thank you from me to you.  Let's keep it light and fluffy yes?
Clear as mud – good job!