So, you know I kinda fell in love with this slightly 'dirty' look from NYFW, I had a go at re-creating it last night.  It's simple, but too easy to go overboard.  Half the reason the original looks so fab is probably because of Freja Beha's amazing bone structure anyway.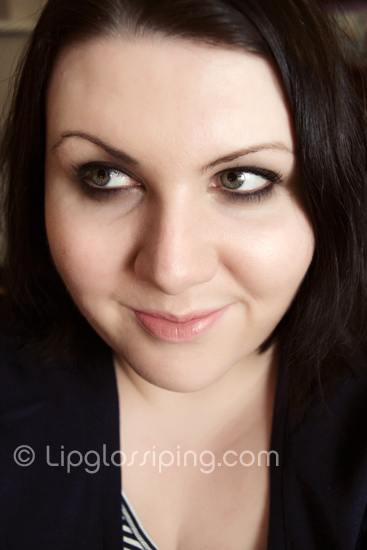 It's not BAD bad… but it's far too heavy (as I knew it would be).
Do you ever attempt to recreate looks from face charts and the like?